Centre for History and Philosophy of Science
Centre for History and Philosophy of Science
Our research embraces many aspects of the history of science, technology, and medicine, from the 17th century to the present day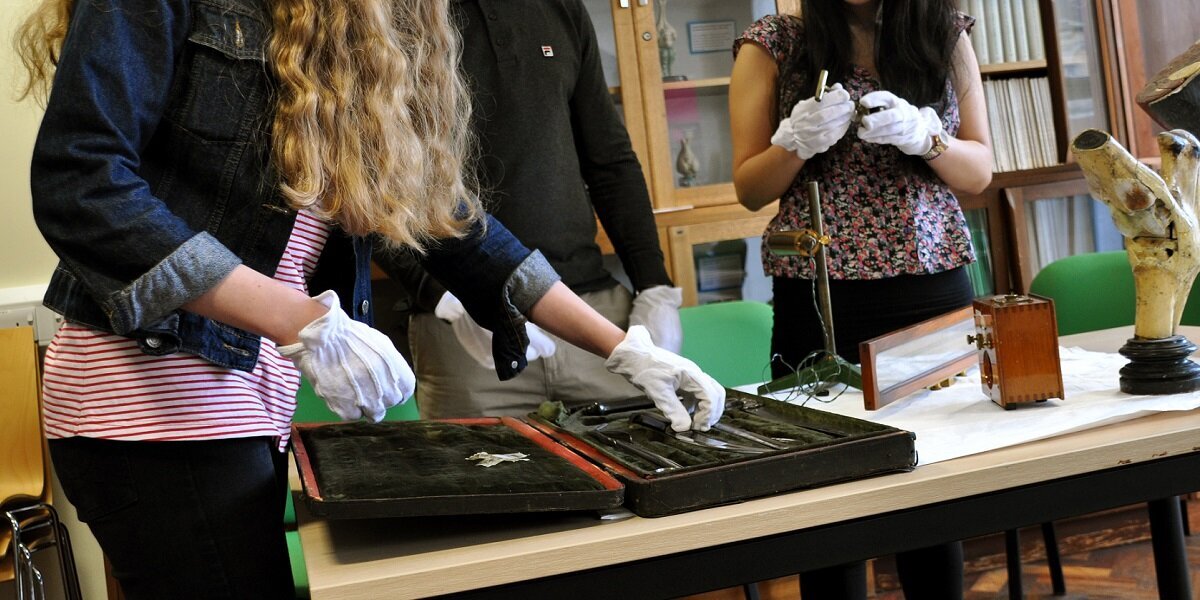 Centre for History and Philosophy of Science
We are one of the foremost academic units for the subject in Britain, with nine permanent and several fixed-term staff, and a large and international body of postgraduate and postdoctoral researchers. Newcomers are always welcome, and quickly come to appreciate the combination of scholarly seriousness and collegial friendliness, along with the library, archival and object collections that support our teaching and research.
The Director of the Centre is Dr Jonathan Topham.
Our research
The Centre encompasses a vigorous research culture, in which both individual and collaborative projects are supported by a strong spirit of collegiality. Particularly distinctive of Leeds is the close interaction between historical and philosophical scholarship, which yields valuable critical and historiographical insights.
Research embraces many aspects of the history of science, technology, and medicine, from the 17th century to the present day. The Centre is also at the forefront of current research in the philosophy of science, including structural realism, the nature and role of models in science, the nature of scientific representation, and integrated HPS.
The Centre for HPS regularly secures external funding for research projects.
More

on Our research
Our fortnightly seminars are held during term-time and both staff and students are welcome and encouraged to attend.
More

on Seminar series
Formally, Leeds HPS dates back to 1957, when a local philanthropist, Bernard Gillinson, donated funds to establish a new academic unit.
More

on History of the Centre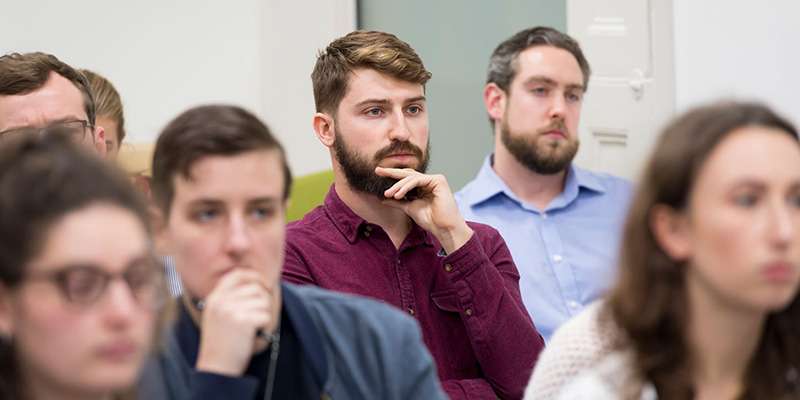 Study with us
A wide range of history and philosophy of science modules and teaching are available at every level of undergraduate and Masters degrees.
Explore our undergraduate courses.
We have a large postgraduate community and teach in many research areas including important specialist topics.
Explore our Masters degrees.
Explore our PhD programme.
Our graduates have gone on to careers in various organisations, inside and out of academia, in the UK and across the world.
Research degrees
We offer supervision and support to students undertaking research degrees in a wide range of topics in the history and philosophy of science. Supervision is available for PhD, MPhil and MA by Research.
"We're thrilled that our former PhD student @coreen_anne has won the Disability History Association Article/Book Cha… t.co/n09RARwiWT" -
2 weeks ago
"What has the technology of printing got to do with the iconic structural formulae of chemistry? Hear… t.co/dsCFKVu8Wx" -
on June 11, 2020