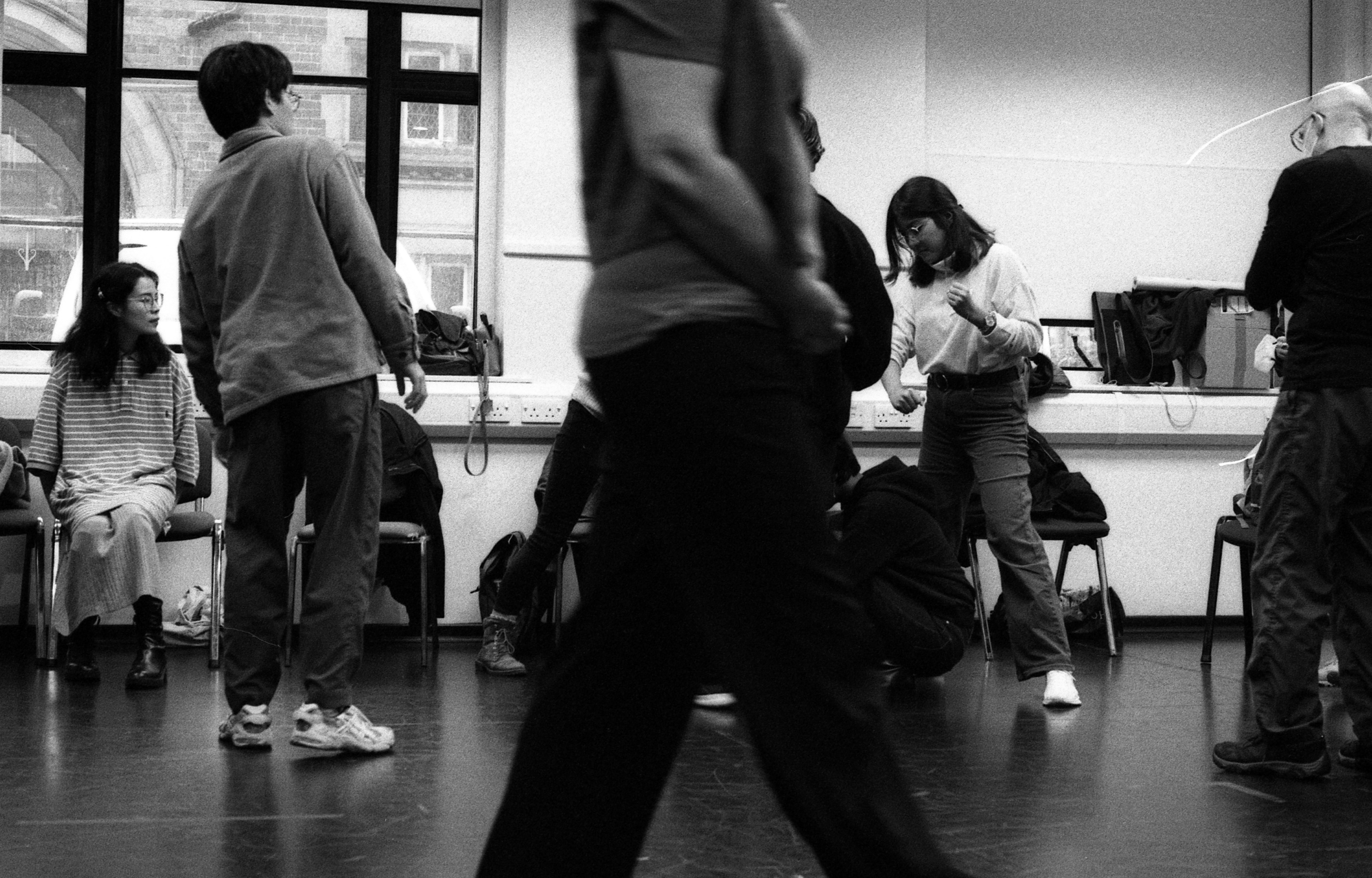 The Pedagogic Research Group is a multidisciplinary research group that investigates the principles, theory and practice of teaching and learning in higher education, with a focus on creativity, performance, and the cultural industries.
Grounded in notions of critical pedagogy, the group recognises pedagogy as essentially linked to issues of politics, ethics, social justice, and power in ways that are of urgent importance to the classroom but also extend beyond the academy.
Our work draws on the breadth of experience and disciplinary perspectives within the school to better understand how the University and higher education are positioned in relation to the wider socio-political contexts in which we teach, and to develop a progressive, research-led agenda for pedagogic theory and practice.
| | | | | |
| --- | --- | --- | --- | --- |
| Academic members | | | | |
| | | | | |
| | | | | |
| PGR Members | | | | |