Centre for Cultural Value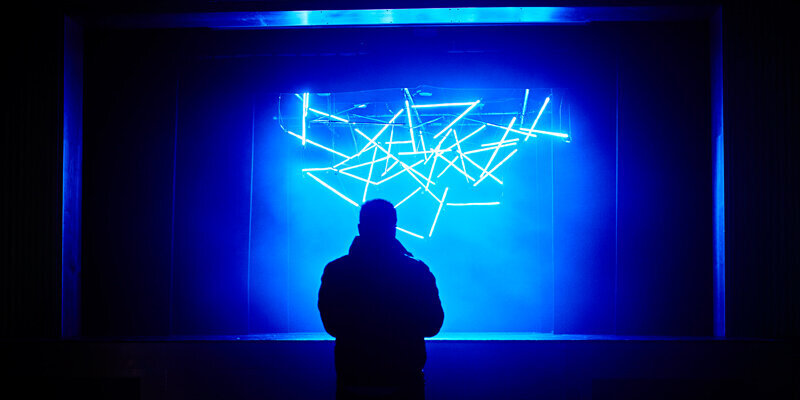 Centre for Cultural Value
Centre for Cultural Value
Understanding the differences culture makes
The Centre for Cultural Value is building a shared understanding of the differences that arts, culture, heritage and screen make to people's lives and to society. It wants cultural policy and practice to be based on rigorous research and evaluation of what works and what needs to change.
Working in partnership with cultural sector practitioners, academics and policymakers, the Centre:
makes existing research more relevant and accessible
supports the cultural sector and funders to be rigorous in their approaches to evaluation
fosters an evidence-based approach to policy development
It also leads a national research project exploring the impact of COVID-19 on the UK cultural sector.
Visit the Centre for Cultural Value's website to sign up for its newsletter, access resources on research and evaluation and find out about upcoming events.
The Centre for Cultural Value is a national research centre based at the University of Leeds. Its core partners are The Audience Agency, The University of Liverpool, The University of Sheffield, The University of York and Queen Margaret University, Edinburgh.
It is funded by the UKRI Arts and Humanities Research Council, Arts Council England and Paul Hamlyn Foundation over five years from 2019-2024.
Follow us on Twitter @ValuingCulture