Research Excellence Framework 2021
100% of our research environment is "internationally excellent" or "world-leading".
Discover more
Discover more
Coronavirus (covid-19)
The health and wellbeing of our staff, students and visitors are our priority. Keep updated with the University's information and advice.
Latest updates and information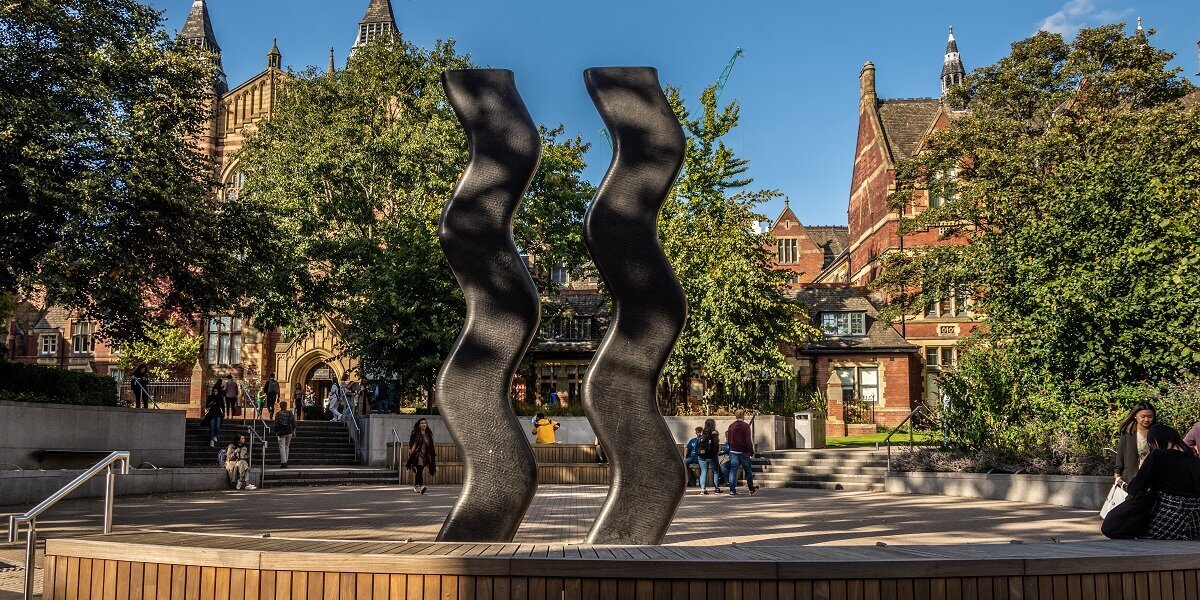 Latest updates and information
Scroll down
School of Performance and Cultural Industries research degrees
Research degrees
When studying a research degree in the School of Performance and Cultural Industries you'll become a key member of our academic research community - experiencing a supportive, stimulating and challenging research environment which will enable you to pursue your interests and achieve your potential.
Our academic team come from a range of professional, academic and cultural backgrounds, bringing a wealth of knowledge and insight that enriches our research community.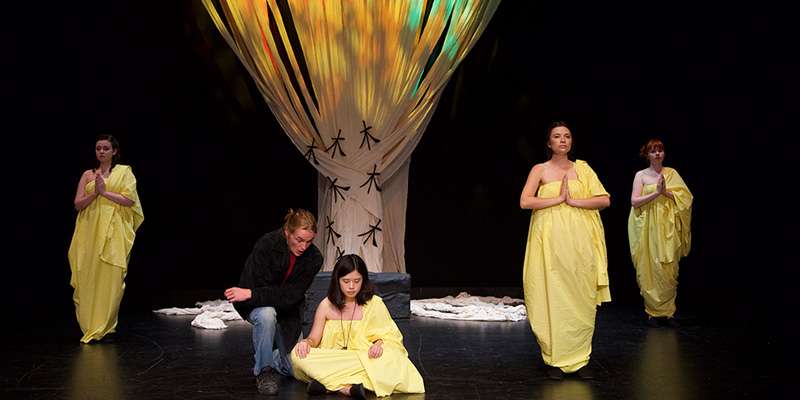 Practice-led research
Our School is home to many active practitioners in performance-based theatre studies, and has links with cultural organisations nationwide. This allows us to offer supervision in these fields that's informed by insights from industry and creative practice, as well as pioneering research.