Check your eligibility
Leadership in arts fundraising
Develop the skills to help lead successful fundraising and sustainable business development in the arts and cultural sector with our free online course through FutureLearn.
Sign up today
Sign up today
Top 10 most targeted by top UK employers
High Fliers Report 2021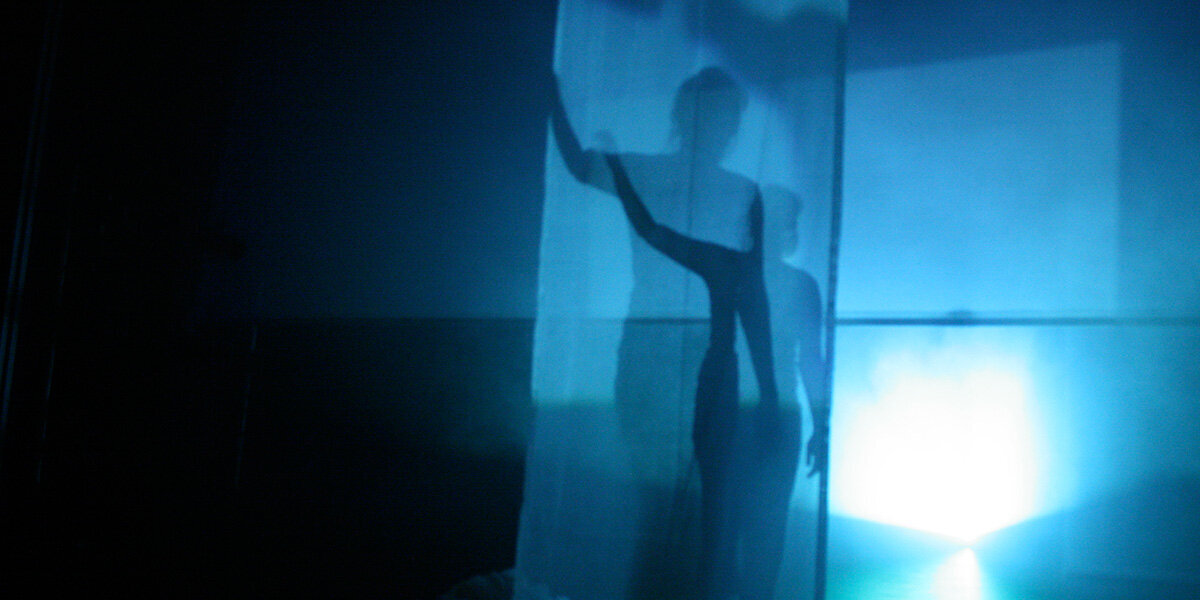 Coronavirus (covid-19)
The health and wellbeing of our staff, students and visitors are our priority. Keep updated with the University's information and advice.
Latest updates and information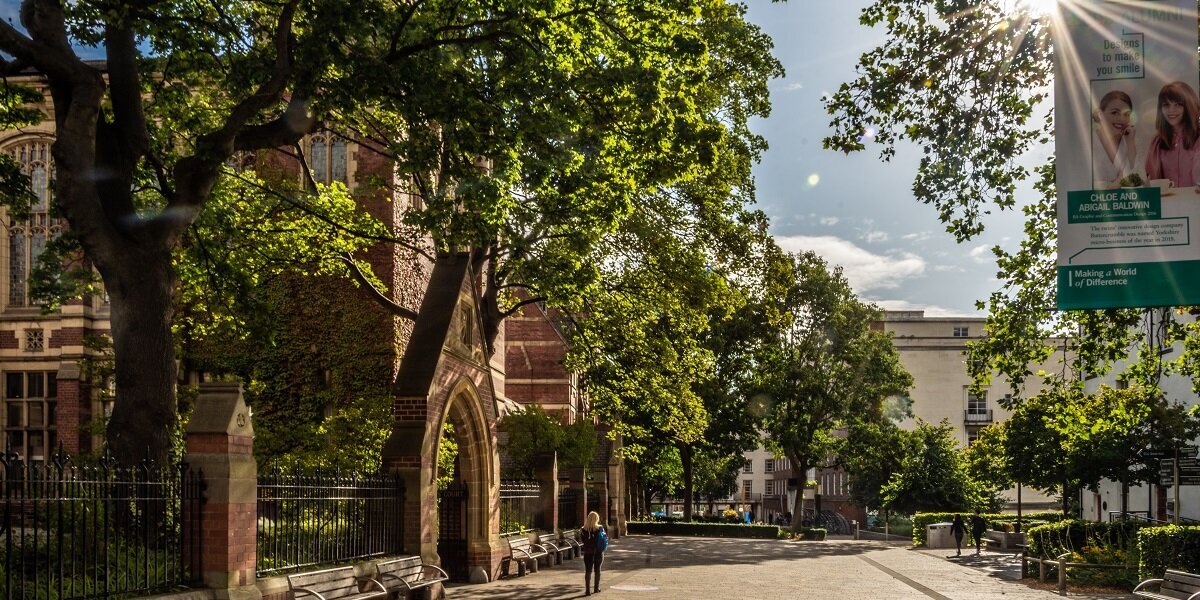 Latest updates and information
Scroll down
School of Performance and Cultural Industries masters degrees