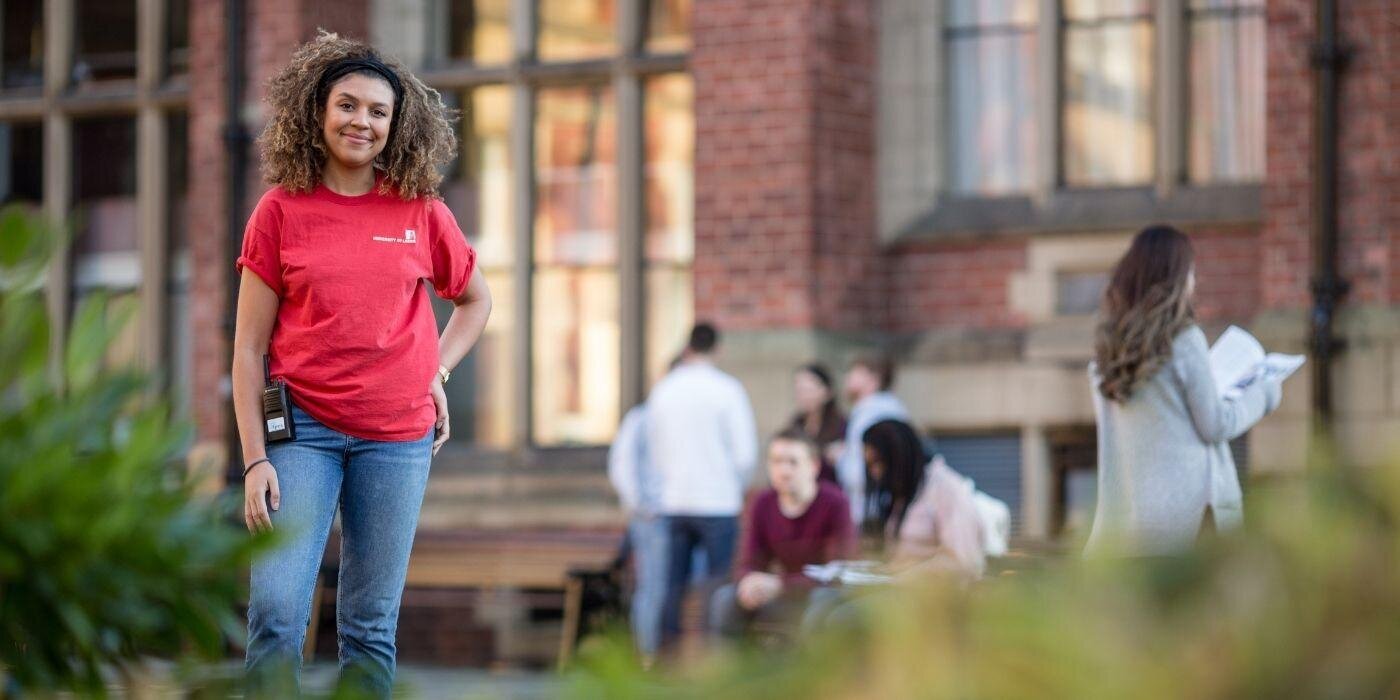 Find out more and book your place
Join our online course
Sign up for our free, online course Physical theatre: exploring the slap, delivered by Leeds academics with FutureLearn
Free, online course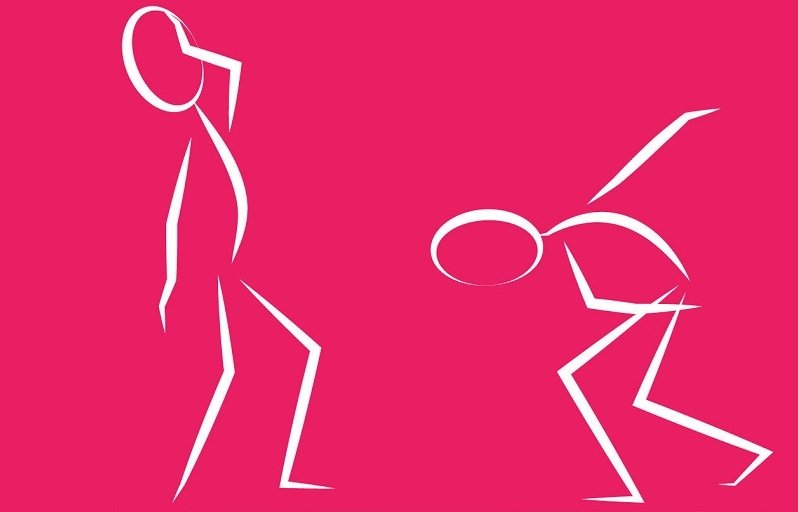 Free, online course
Scroll down
School of Performance and Cultural Industries undergraduate courses
Undergraduate degrees
During your time as an undergraduate student you'll be supported by technical experts with a wealth of knowledge about live and digital performance and professional theatre. You'll meet and work with industry figures, artists and practitioners, finding like-minded people who will share this journey with you.
Enrichment opportunities
Your time at Leeds will involve much more than your academic studies. We offer a broad range of opportunities to complement or expand your degree - helping you develop your skills and gain important life experience.