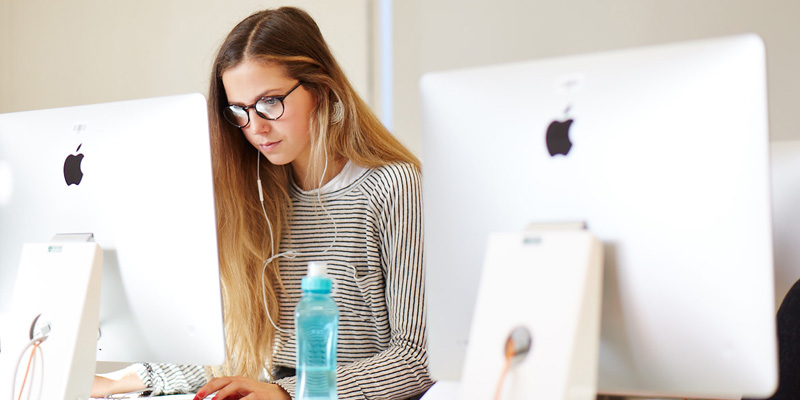 We have a range of funding available to support you in funding your music PhD.
Popular sources of funding for our PhD students include:
Government postgraduate doctoral loans
If you start a postgraduate doctoral course - such as a PhD - from September 2020, you may be able to apply for a government-backed loan.
Leeds Doctoral Scholarship
The Leeds Doctoral Scholarship offers a number of funded scholarships across many disciplines and is awarded in recognition of excellence.
Applications for this scholarship are closed.
AHC Doctoral Scholarships
The Faculty of Arts, Humanities and Cultures has a number of scholarships available to support postgraduate researchers starting a PhD in October 2020.
As well as proposals in our own research areas, applications are welcome for funding of interdisciplinary research proposals across multiple schools within the faculty.
Applications for this scholarhship are closed.
Stanley Burton Research Scholarship
The purpose of these Scholarships is to assist students from the UK/EU to undertake research study in the School of Music at the University of Leeds.
Applications for this scholarship have now closed.
Alumni Bursary
If you are a former undergraduate student of the University of Leeds, you may be eligible for our 10% alumni tuition fee bursary.
White Rose College of Arts and Humanities scholarships
The deadline has now passed for this scholarship.
The White Rose University Consortium is a strategic partnership between the Universities of Leeds, Sheffield and York.
WRoCAH scholarships cover fees and a maintenance grant for UK/EU students.
Full details on how to apply can be found on the WRoCAH website.
China Scholarship Council – University of Leeds Scholarships 2020
The deadline has now passed for this scholarship.
At least 15 China Scholarship Council/University of Leeds Scholarships are available for International fee paying students who are nationals of the People's Republic of China in any Faculty within the University of Leeds. The fully funded research scholarship is available for 3 years full-time.
Number available: at least 15
Value: International fees, maintenance, flight and visa costs.
Other scholarship opportunities:
View our scholarships database.
Fees
Our postgraduate research fees are set independently and reviewed on an annual basis. For the latest information, visit the University's PhD fees website.