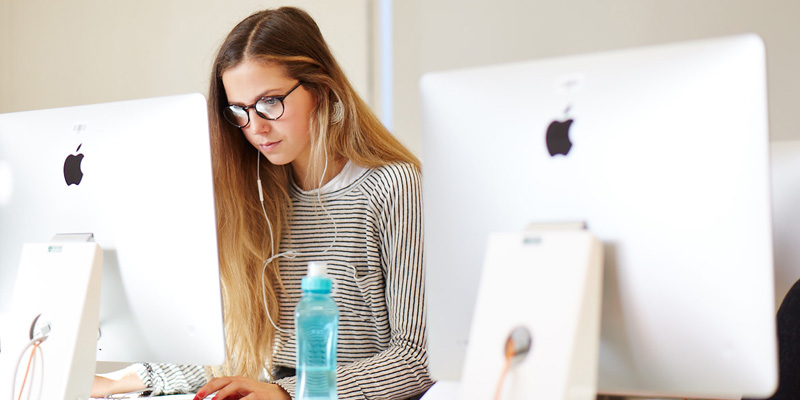 There are a number of scholarship and funding opportunities that you may be eligible to apply for to support your studies in the School of Music.
Stanley Burton Research Scholarship (UK/EU)
One full fee scholarship is available for a UK/EU applicant to study a full time PhD study in the School of Music. The award will cover the cost of academic fees at the University of Leeds standard UK/EU rate and provide a maintenance grant of £12,000 per annum. See the Scholarships portal for further information.
Closing date: 3 June 2019
Leeds Doctoral Scholarships (UK/EU/International)
The University is accepting applications for University Doctoral Scholarships. There are a number of fully funded places for 2019 entry. Successful applicants will receive payment to cover their University tuition fees up to three years, along with a maintenance grant matching the Research Council UK rate.
Deadline: 1 April 2019
AHC Doctoral Scholarships
The Faculty of Arts, Humanities and Cultures has a number of scholarships available to support postgraduate researchers starting a PhD in October 2019. As well as proposals in the School's research areas, applications are welcome for funding of interdisciplinary research proposals across multiple schools within the Faculty.
The scholarship award covers your PhD tuition fees and provides a maintenance grant. Please note we can only accept applications for scholarships once you have applied for your chosen research degree.
Deadline: 5pm Monday 1 April 2019
Read more about the Scholarship and how to apply.
Postgraduate Doctoral Loan
The government-backed loan can help contribute towards course fees and living costs while you study. To qualify for a Postgraduate Doctoral Loan you must meet all of the eligibility criteria and if you are approved for the Loan you do not need to pay your fees up front.
The White Rose College of the Arts & Humanities Competition Studentships
The White Rose College of the Arts & Humanities (WRoCAH) is a Doctoral Training Partnership of the Universities of Leeds, Sheffield and York. It is responsible for the distribution of AHRC-funded doctoral studentships for these universities and for the coordination of a doctoral training programme.
Alumni bursary
If you are a former student of the University of Leeds you may be eligible for a 10% alumni tuition fee bursary.
Other scholarship opportunities: