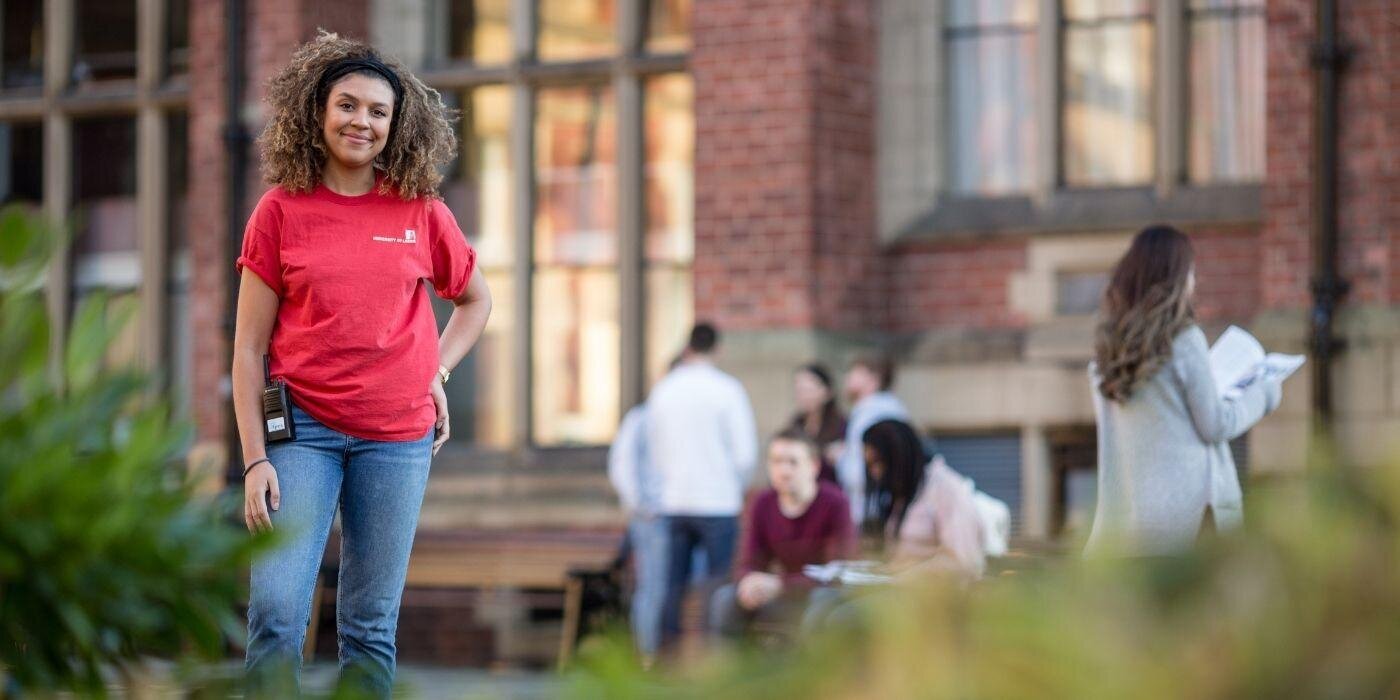 Find out more and book your place
5th in the UK for Music
Complete University Guide by subject 2023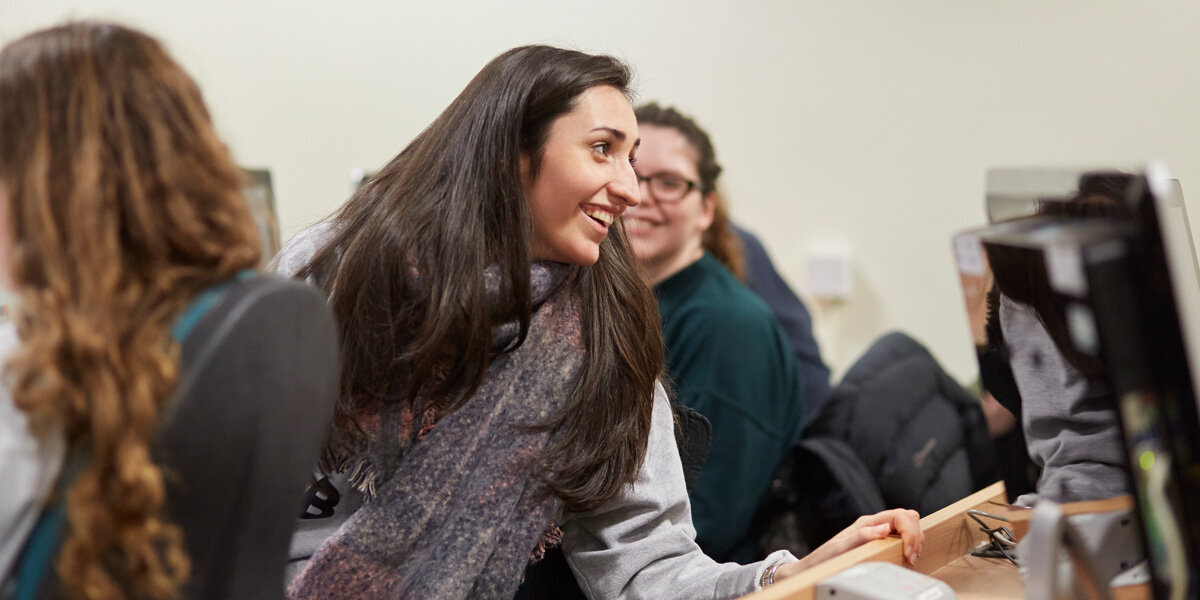 Explore our facilities
Enhance your learning through our purpose-built facilities.
Find out more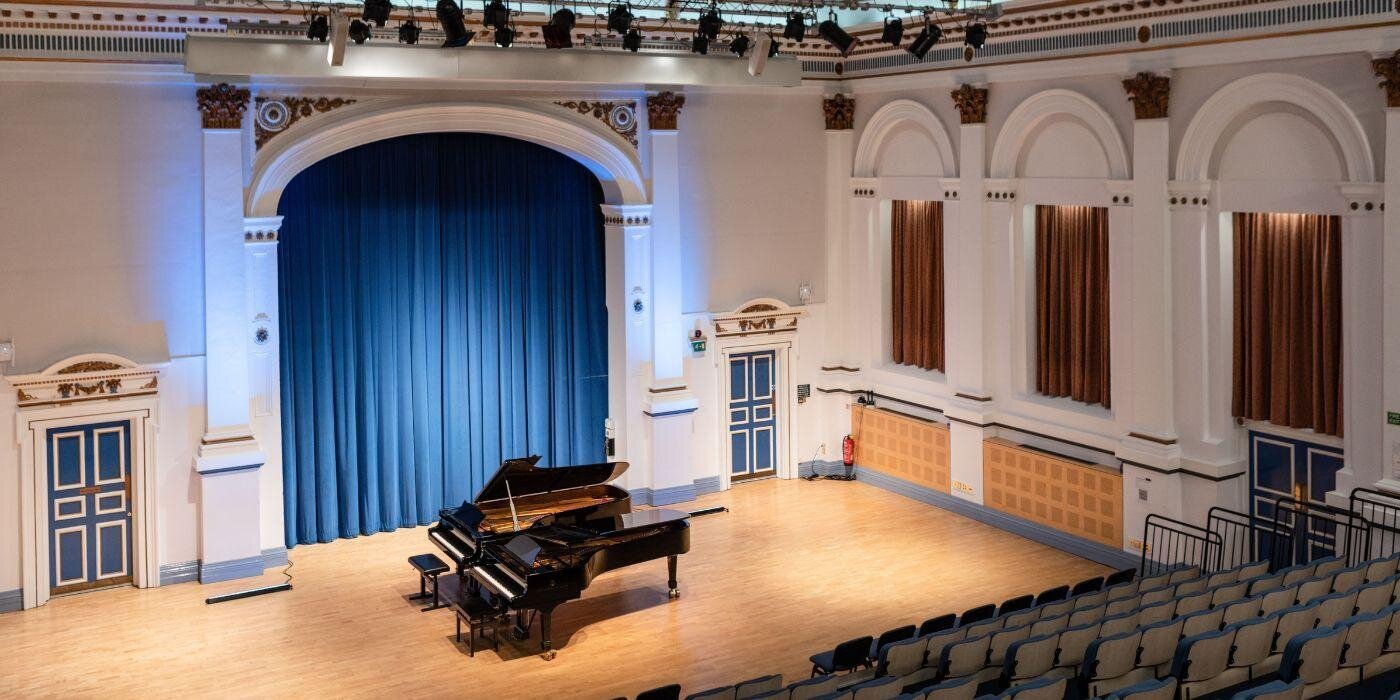 Find out more
Take a tour
Join School rep, Georgie, on a tour of our building and its facilities.
Discover our School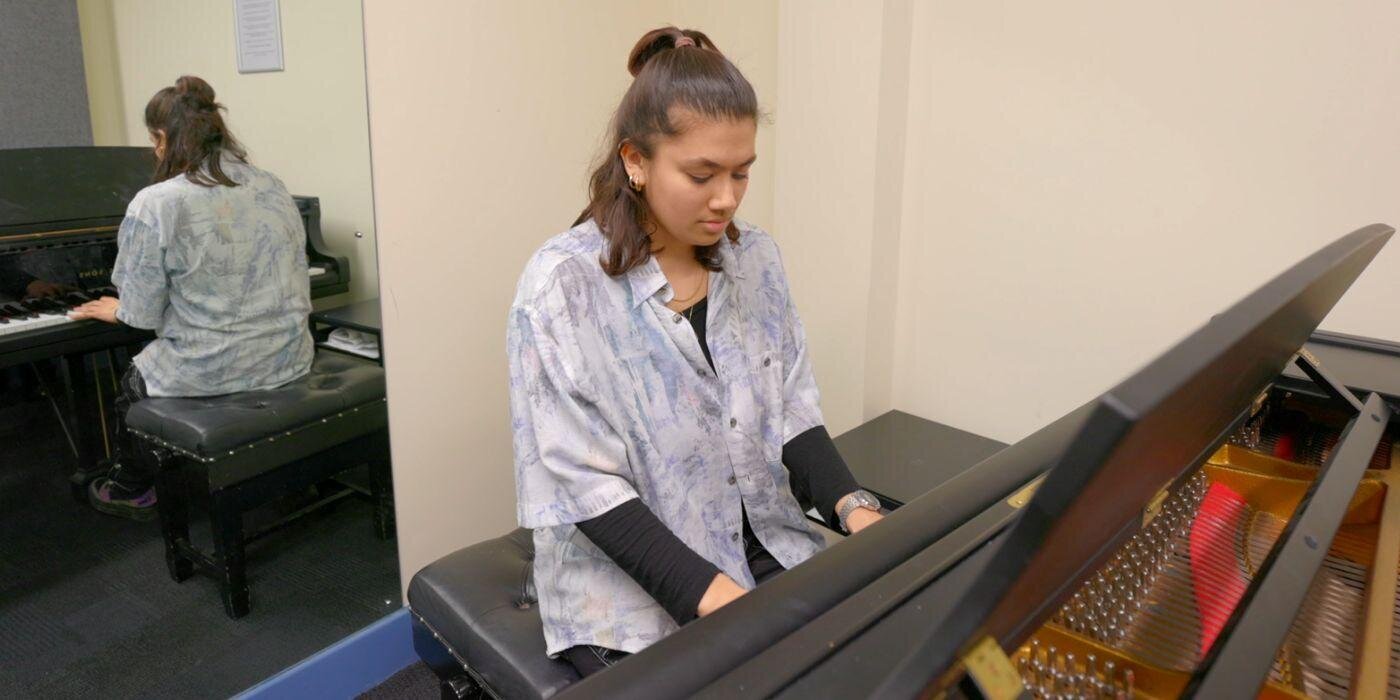 Discover our School
Scroll down
School of Music undergraduate degrees
Undergraduate degrees
You'll study in a vibrant and welcoming environment, where you can develop as a musician or performer, and our technical experts, academics and pastoral staff will support you throughout your degree.
Our staff have a wealth of knowledge about live performance and the music industry, and you'll have the opportunity to watch and even work with talented performers.
We work hard to support your future career and employability prospects, and during your degree you'll have opportunities to meet industry figures, artists and practitioners on campus so that you can network and build professional relationships.
Enhance your degree
Your time as a music undergraduate will involve much more than your academic studies. You'll be able to take advantage of opportunities that will complement or expand your degree, helping you develop your skills and gain important life experience.