Research and innovation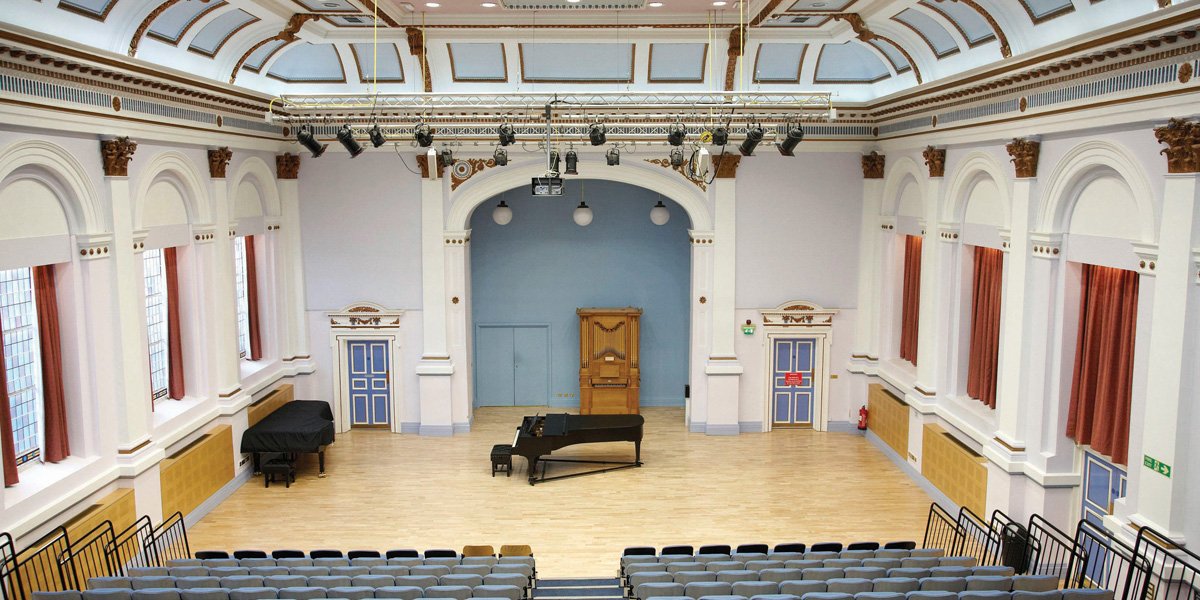 Our research
With over 100 years of research activity, we bring together scholars, performers, and composers.
The quality of our research (REF 2014), and the funding it attracts, means we're able to invest in excellent facilities and academic staff who are actively engaged in research.
Our three research clusters provide a creative academic context for PhD student supervision, collaborative research and impact building, and they also identify key themes within our research: Music as Culture; Music, Science and Technology and Making Music.
Research themes
Research in the School of Music is clustered around three research themes, each of which is represented by a research group.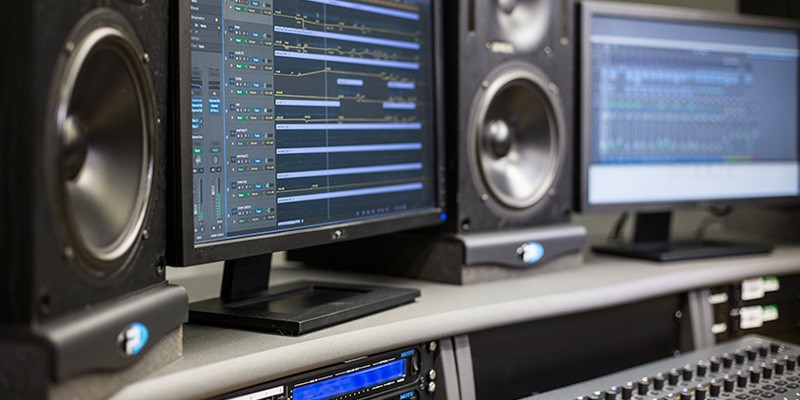 Music Research Colloquia
A wide-ranging programme of Research Colloquia, featuring invited guest speakers and staff, covering a broad view of current musicology and interdisciplinary research, including composition and technology; music and social sciences; music management; new approaches to music history; music psychology; and performance (analysis, history, pedagogy, practice).
More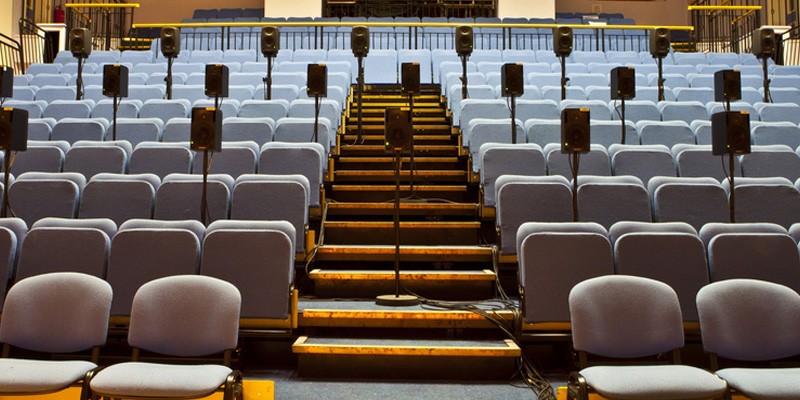 Centre for Practice-led Research in the Arts
The Centre for Practice Research in the Arts (CePRA) brings together scholars from across the arts disciplines whose research employs practice research methodologies.
More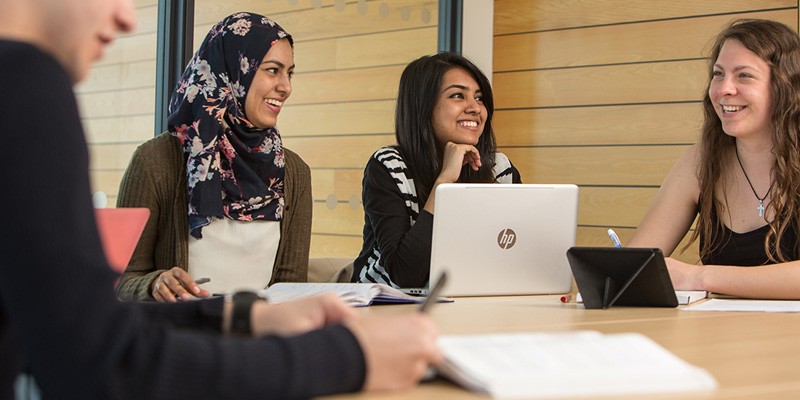 Research projects
Our research projects explore a wide range of contemporary issues within the music industry, working with partners on a global scale.

More