Instrumental and vocal teachers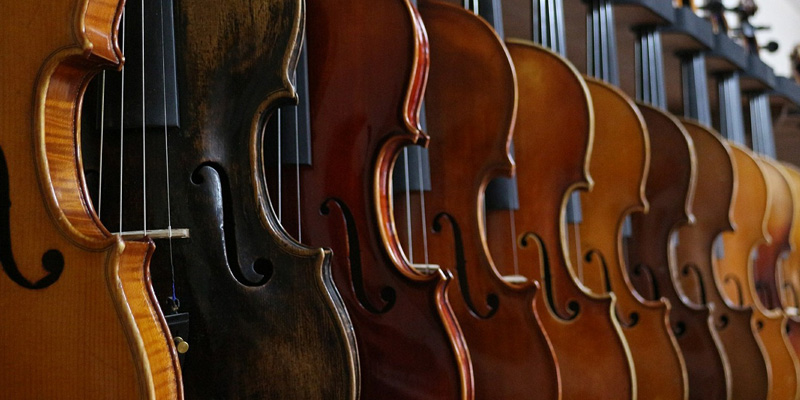 If you study solo performance modules for credit, individual lessons will be paid for, as part of your study.
You'll be able to take advantage of our established network of expert teachers to develop your instrumental or vocal technique and to develop your performance skills.
At Leeds, we offer tuition in:
Flute
Oboe
Clarinet
Jennifer George
Dr Jonathan Tobutt
Colin Honour
Bassoon
Saxophone
Violin
David Baker
Anthony Brown
Ralph Dawson, David Riley
Viola
Cello
Double Bass
Alistair Vennart
Alfia Nakipbekova
Genna Spinks
Harp
Piano
Classical Guitar
Rachel Jerome
Jill Crossland, Jeremy Davis,
Jakob Fichert, Jenny Martins
Robin Hill
French Horn
Trumpet
Trombone
Helen Shillito
Mike Woodhead
Robert Burtenshaw
Euphonium
Tuba
Percussion
Hannah Platt
Shaun Crowther
Jason Huxtable
Voice (classical, music theatre)
Voice (Jazz)
Jazz sax
Amanda Crawley, Sarah Estill, Austin Gunn, Hilary Thomas
Louise Gibbs
Matt Anderson
Electric guitar
Bass guitar
Kit drums
Hayden Minett
Panos Kotsiopoulos
Sam Gardner
Module MUSS2826 provides an opportunity to study conducting.
If you wish to study with a teacher not listed above, please contact music@leeds.ac.uk for advice. Other jazz studies, and other instruments such as melodeon, harpsichord, organ, recorder, tenor horn may be arranged.
Please note this list may change. To find out more and check individual tutors' availability, please contact music@leeds.ac.uk.