Your career and professional development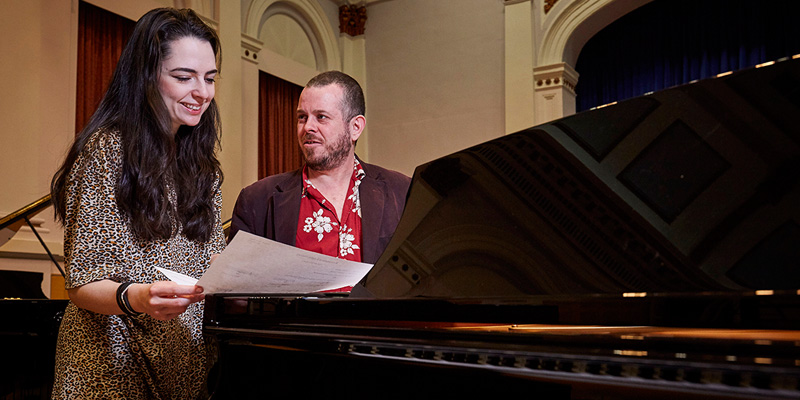 Your postgraduate research degree provides the opportunity to explore and contribute to an area you're passionate about whilst also developing advanced skills in preparation for a rewarding and impactful career.
Your career
As an early career researcher, you will have access to a range of high-quality services provided by our award-winning Careers Centre, including:
specialist postgraduate employment advisors to train and assist you in preparing for the job market
graduate recruitment events
job market insights
tailored PhD workshops and networking events.
Leeds Doctoral College brings together all the support services and opportunities to enhance your research. You'll have the opportunity to share your research and get valuable feedback at the annual Doctoral College Showcase.
The Leeds Arts Humanities Research Institute (LAHRI) offers PhD graduates from Leeds support to advance their research and careers through the Postdoctoral Fellowship.
Your professional development
Developing personal and professional skills is an important part of the postgraduate research degree.
Your degree is more than purely conducting research and publishing the findings in a thesis, though these activities remain the key focus. A research degree in the UK also places importance on developing you and your skills, as a researcher and an individual, to become more effective in your research and to enhance your future employability — whether within or outside academia.
Organisational Development and Professional Learning (ODPL) at the University delivers free training sessions for postgraduate researchers. Some sessions are compulsory and we encourage you to take other courses that may be useful.
Training is also available for if you are engaged in teaching.
You'll have access to a range of free IT training, either through classroom-based workshops or online resources.
The University library offers information, support and resources specifically tailored towards postgraduate researchers.