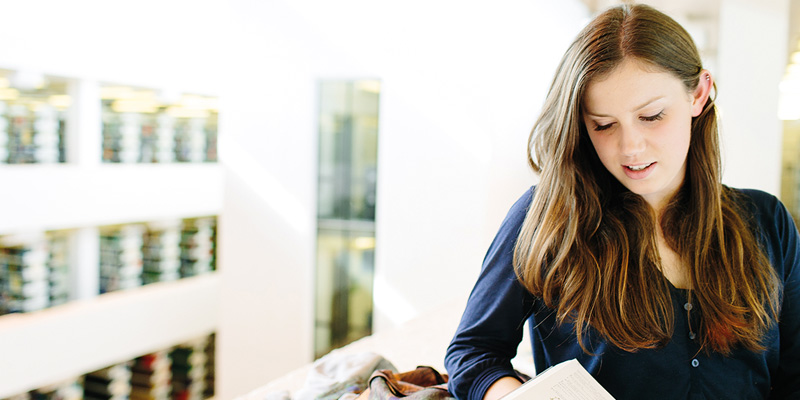 The Centre for World Literatures promotes the study of literature from around the world. It explores the intersections between literature and cultural studies, history, sociology, performance, politics, translation studies and other art forms, such as music and the visual arts.
It draws on a wide range of research and teaching expertise across the University. Our members work on a variety of different literatures and periods, from antiquity through the Middle Ages to contemporary literature from around the world.
We have particular interests in the areas of:
cosmopolitanism
law
memory
postcolonialism
transnationalism
trauma and reception.