Biomedical and Healthcare Ethics
Funding opportunities
Discover a number of scholarships to help support you throughout your studies.
Explore our scholarships
Explore our scholarships
We're international
Speak directly with our student ambassadors to find out more about living and learning in the UK.
Ask us a question now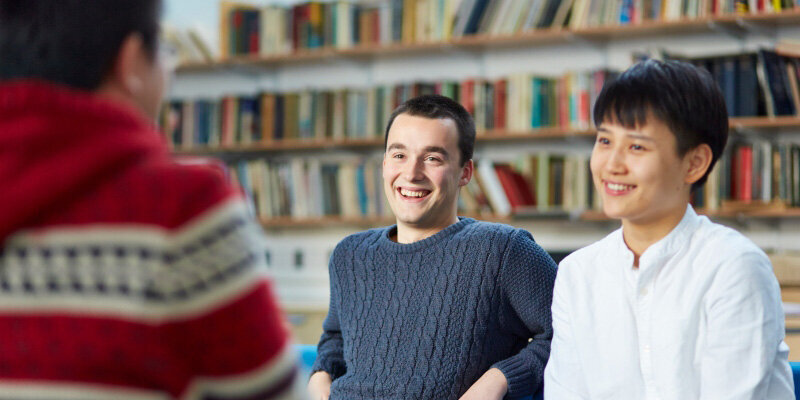 Ask us a question now
Distance learning
Study at the place and time that best suits you through our international online community.
Find out more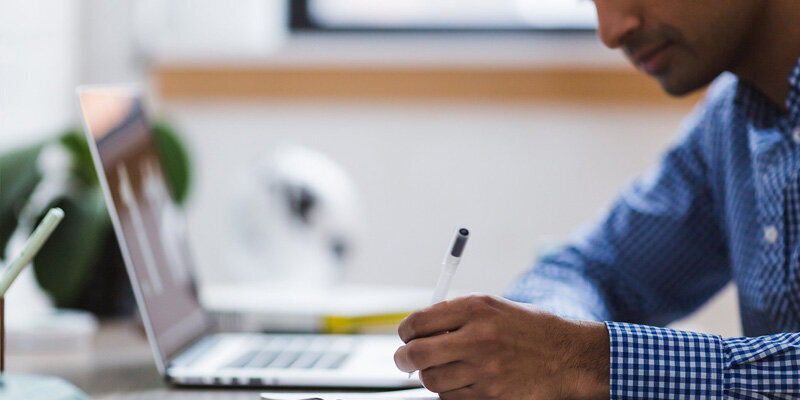 Find out more
Scroll down
Biomedical and Healthcare Ethics
Gain the knowledge and experience to address complex ethical issues facing medical and healthcare professionals today.
Through the study of Biomedical and Healthcare Ethics, you'll investigate current issues, debates and theories to gain a critical understanding of issues such as trust, confidentiality, autonomy and consent, and demonstrate the contemporary relevance of your findings through the application of real-life case studies.
Throughout this Masters course, you'll benefit from teaching informed by consultation with healthcare professionals and shaped by the latest social, technological, and political developments. You'll also learn from experts who are experienced and actively engaged in research.
More

on MA Biomedical and Healthcare Ethics
Our Masters by Research provides an excellent stepping stone to PhD. You'll develop core research skills and a variety of key methodologies for high-quality research in medical ethics. You'll also address methodological issues raised in the conduct of interdisciplinary research through a dissertation.
More

on MRes Biomedical and Healthcare Ethics
We have extensive experience in providing high-quality distance learning. You'll study at the times and pace that suit you, sharing insights with other students as you learn. Throughout, you'll receive expert support from your tutors and our dedicated Digital Education Specialists.
More

on Distance learning - MA and MRes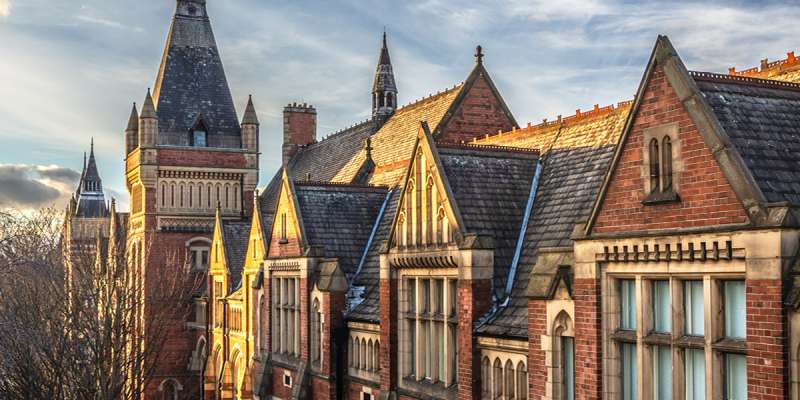 A Russell Group University
Study at a top 100 university, learn from experts and join a community of students from more than 130 countries
As a postgraduate student at Leeds, you'll benefit from support services, enrichment opportunities and outstanding teaching.
The Inter-Disciplinary Ethics Applied Centre offers a number of scholarships for postgraduate students, opportunities to network with other professionals and access to high-quality resources and facilities.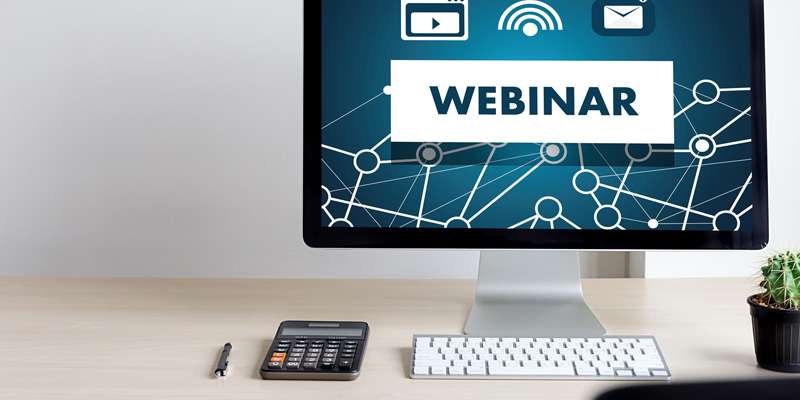 Watch our webinar
In our 15-minute presentation, you'll hear directly from our academics about what you'll study, with the opportunity to ask staff and current students about their experience.
Postgraduate diploma
Our postgraduate diplomas are a great way to expand your knowledge and gain a recognised qualification. You'll study much of the same taught content as on our Masters degree, without submitting a dissertation.
Enhance your experience
Whether you study on campus or through distance learning, you'll have access to careers guidance, funding opportunities, and specialist support to help you make the most of your time at Leeds: