World Changers: essays with impact by early-career researchers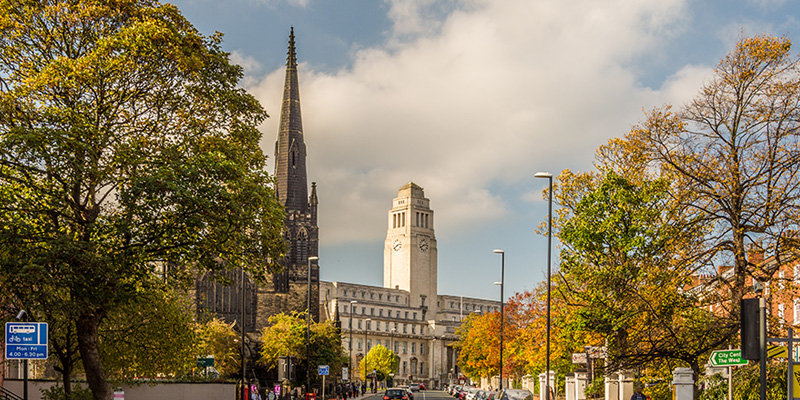 The collection has been curated by Vice Chancellor, Professor Simone Buitendijk.
Several early-career researchers from the University have contributed to the first collection, which is available to read online or as an audiobook series.
The essay collection celebrates the transformative research taking place at the University of Leeds and features 13 essays.
Essays from early-career researchers in the Faculty of Arts, Humanities and Cultures