New article: Do your organisation's employees feel that they can act with integrity?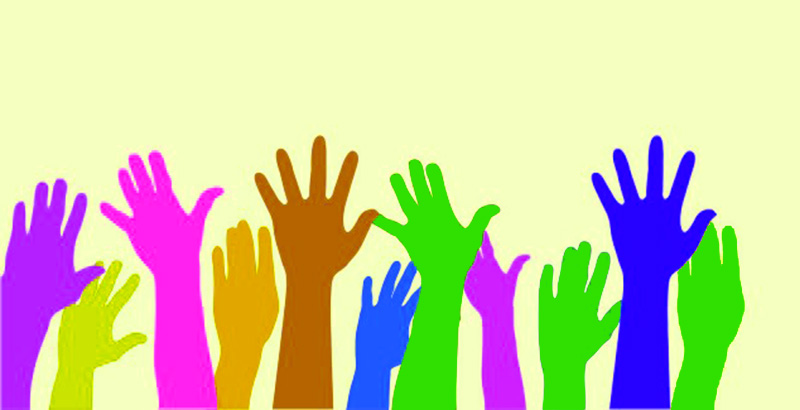 Dr Jim Baxter has released a new article for Medium exploring integrity within organisations.
"How to ensure employees are acting ethically is a question that keeps leaders awake at night. Very often, the answers they come up with involve, in some way or other, motivating employees to do the right thing by appealing to self-interest.
The assumption behind, for example, linking financial rewards to good behaviour, or broadening out disciplinary processes in the hope of catching more examples of unethical conduct, is that, ultimately, employees respond most readily when their own interests are at stake.
In this article, I will argue that this approach leaves important gaps, and that the most effective way of filling these gaps is by creating a culture which promotes and enables integrity."
Access the full article for free at Medium.
Find out more about Dr Jim Baxter's free webinar series on Corporate Integrity.