IDEA Pod new episode: Real trolley problems with Dr David Molyneux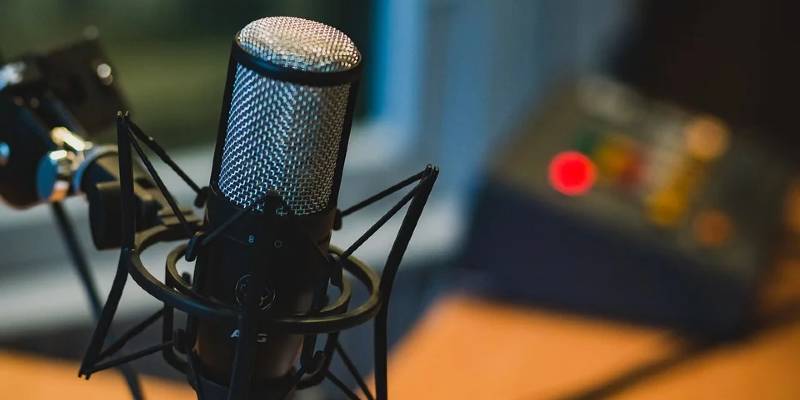 We talk to Dr David Molyneux about real trolley problems, the doctrine of double effect, and Covid-19.
Join us for a discussion with Dr David Molyneux, medical doctor, medical ethics tutor and current postgraduate researcher at the University of Leeds.
In the seventh episode of our new series, we introduce the thought experiment of the trolley problem and the doctrine of double effect to discuss three cases of 'real trolley problems' we have seen in the Covid-19 pandemic.
We explore the issues of delaying care for non-Covid-19 patients in attempts to minimize exposure to the virus, the strategy of herd immunity, and managing the potential deaths that come with realising lockdown.
"With this conversation, we get to reflect on how difficult it is to do Applied Ethics," explains podcast presenter and postgraduate researcher Gabriela Arriagada Bruneau.
"The complexity of real-life cases, the different variables and values at stake, make it clear why philosophising about distinctions like the one between doing and allowing, can prepare us to make hard choices in the hardest of times."