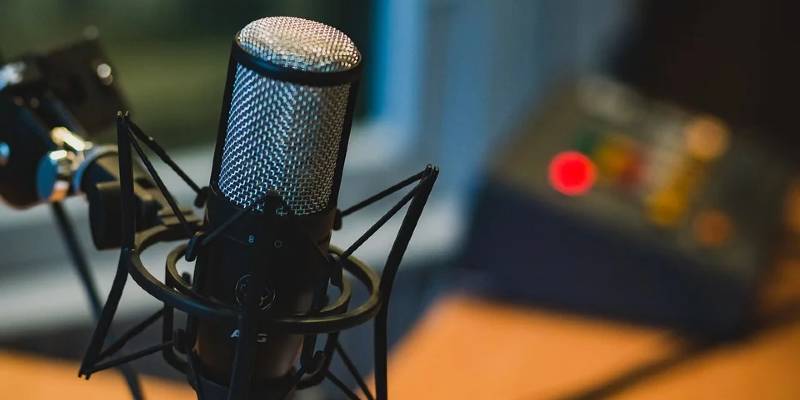 The IDEA Pod is a podcast that explores and interrogates applied ethics across a range of urgent and contemporary issues.
Released each fortnight, our podcast is presented by postgraduate researchers from the IDEA Centre and features selected guest speakers.
Our podcast gives us an opportunity to connect the academic world to the real world. We are always discussing pressing issues happening in our society; our concerns go beyond the merely theoretical, so being able to share this with a larger audience is an amazing chance to contribute to the public debate.
Season 2
Episode 1: Should information about a patient's genetic condition be strictly confidential?
The IDEA Pod returns as Dr Natasha McKeever, programme director for the online MA Biomedical and Healthcare Ethics, interviews Amaal Maqsood-Shah, an alumnus from our campus MA programme, about her MA dissertation topic – the confidentiality of information about patients' genetic conditions.
Despite guidance permitting clinicians the discretion to breach confidentiality, clinicians maintain confidences against a backdrop of litigation fears. As genomic medicine advances to return more information on the heritable basis of conditions, there is an increasing need for clinicians to understand when, and how, to communicate genetic information to at-risk relatives (The British Society for Genetic Medicine, 2017).
Amaal's dissertation seeks to challenge current guidance and provide an ethical case for the non-consensual disclosure of all genetic information generated by the proband to biological relatives.
Released 19 January 2021. Presented by Natasha McKeever.