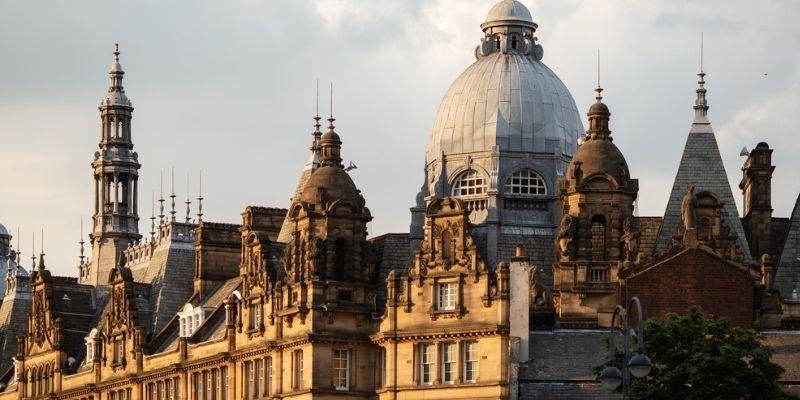 Northern History's purpose is to publish scholarly work on the history of the seven historic Northern counties of England: Cheshire, Cumberland, Durham, Lancashire, Northumberland, Westmorland and Yorkshire. It aims to stimulate and encourage serious research, professional and amateur alike, on the history of all parts of the North, including the Borders, from Roman times to the twentieth century.
Two issues are published per year, in March and September. The easiest way to access Northern History is through our publisher's website which holds every issue of the journal. Please follow us on Twitter at @NorthernHist for updates on new issues, articles, and reviews.
The journal runs the annual Gordon Forster Essay Prize, which is open to postgraduate students and early-career researchers. A prize of £200 is awarded for the winning essay, which is also considered for publication in the journal. Full details on how to enter can be found on our website.
Editorial Team
Editor: Professor Julia Barrow
Editorial Assistant: Dr Vanessa Wright
Management Committee:
Editorial Advisory Board:
Dr Joan Allen (University of Newcastle, UK)
Dr Paul S Barnwell (Oxford, UK)
Dr Gill Cookson (University of Leeds, UK)
Professor Claire Cross (University of York, UK)
Dr Pat Cullum (University of Huddersfield, UK)
Professor R W Hoyle (University of Reading, UK)
Mr M E James (Oxford, UK)
Dr D J Lamburn (Warwick University, UK)
Dr C P Lewis (King's College London, UK)
Dr C M Newman (VCH Durham, UK)
Dr Diana Newton (Teesside University, UK)
Professor D M Palliser (University of Leeds, UK)
Dr Thomas Pickles (University of Chester, UK)
Dr Katherine D.B. Rawling (University of Leeds, UK)
Professor Tim Thornton (University of Huddersfield, UK)
Professor J A Tuck (Cambridge, UK)
Professor A J L Winchester (University of Lancaster, UK)