Undergraduate study
Broaden your knowledge and enhance your degree with our discovery modules.
Coronavirus (covid-19)
The health and wellbeing of our staff, students and visitors are our priority. Keep updated with the University's information and advice.
Latest updates and information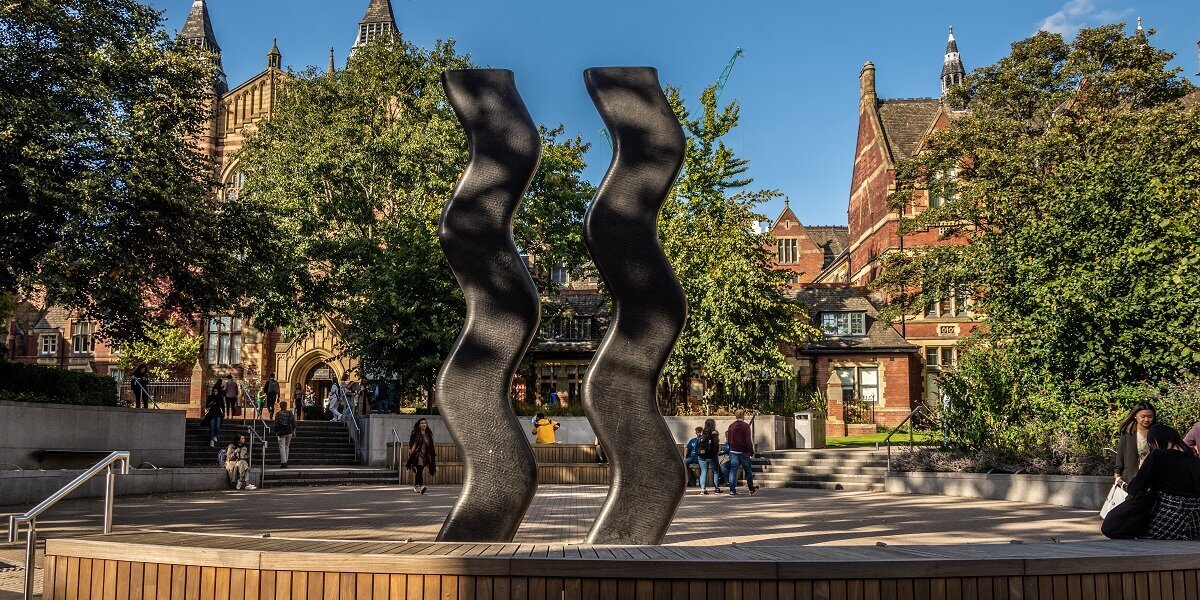 Latest updates and information
Scroll down
Institute for Medieval Studies undergraduate
Discovery modules
As an undergraduate student, you'll benefit from Medieval Studies discovery modules, which allow you to gain an insight into studying Medieval Studies and to build a foundational knowledge in this interdisciplinary subject area. You can build Medieval Studies modules into almost any Leeds undergraduate degree in each year of study.
You may want to choose modules that complement your degree, or perhaps take the opportunity to explore a new subject area.
Many students have found Medieval Studies discovery modules a useful and engaging way in which to build up expertise in the area with a view to progressing onto postgraduate Medieval Studies courses, here at Leeds and elsewhere.
The medieval discovery modules can be found on the Leeds for Life website under the subject 'Medieval Studies'. Our modules can also be found under the themes of Power and Conflict, Ethics, Religion and Law, and History and Society.
Lifelong Learning Centre
<iframe width="1280" height="720" src="https://www.youtube.com/embed/xinQLfWq-kY?list=PLPooB6Qr1ayF8gOA4XIpGAwXUYjNaYXfd" title="YouTube video player" frameborder="0" allow="accelerometer; autoplay; clipboard-write; encrypted-media; gyroscope; picture-in-picture" allowfullscreen></iframe>
The Lifelong Learning Centre provides support for mature and part-time learners across the University, including advice on how to apply to university and support throughout your studies.