Collaborative Doctoral Award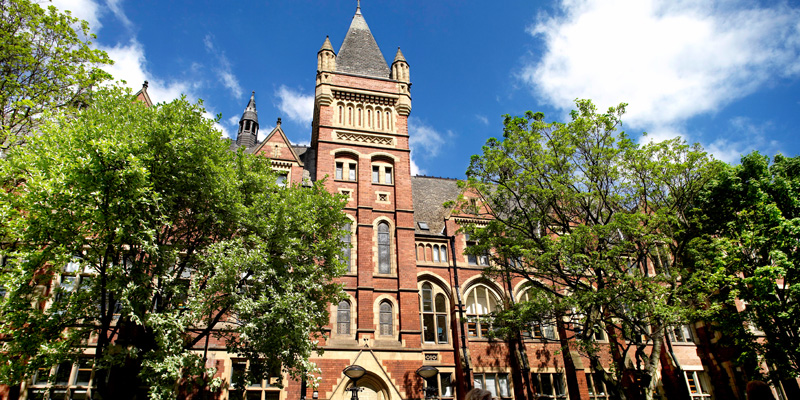 "Reconstructing BSE: Government Policy and Public Health across Humans and Animals"
A fully-funded PhD Studentship in partnership with the University of Leeds and The National Archives

Supervisors: Dr James Stark, Dr Dan Gilfoyle, and Professor Graeme Gooday
Do you have a background in modern British history, government and social policy, or the history of science, technology or medicine? Are you fascinated by the dynamics of public policy in action?

The BSE crisis was one of the most high-profile public health emergencies in late twentieth century in Britain, when beef from BSE-infected cattle was linked to the untreatable, fatal disease vCJD (variant Creutzfeldt-Jakob Disease) in humans. Also known as "mad cow disease", BSE (bovine spongiform encephalitis) interfaced with longstanding anxieties about the vulnerability of our food chains.

The rich, unstudied government archive papers of the BSE (Phillips) Inquiry have recently been released through The National Archives and this project represents a fantastic opportunity to research this topic at the intersection of public health policy, science communication, and human-animal interactions.

The archive covers a fascinating range of materials including historical publications, oral testimony, witness statements, and legislation, from across government, scientific organisations and others. The Phillips Inquiry, which reported in 2000, shone a light into the deepest recesses of government operation. The successful applicant will be able to shape the project based on their own interests, which might include wider press coverage or a set of new oral histories.
How to apply
Applications close at 5pm on Friday 30th August 2019
To apply, submit the following to Dr James Stark (j.f.stark@leeds.ac.uk):
• Curriculum vitae (2 sides of A4)
• Sample of writing, indicating its origins (c.3,000 words e.g. essay, dissertation section, or piece of professional writing)
• Names/contact details of two academic (or relevant professional) referees
• A covering letter outlining your suitability for and interest in the topic
Shortlisted candidates will be invited to interview.
Further details
You will be based jointly at the University of Leeds, in the Centre for the History and Philosophy of Science, and The National Archives. The Leeds HPS Centre has a very active graduate programme, including around thirty HPS research students. You will also become part of a vibrant cohort of collaborative doctoral researchers as part of the Thames Consortium and benefit from staff-level access to collections, resources and training programmes.
Home-EU fees will be paid as part of the scholarship along with a tax-free maintenance grant (£15,009 in 2019/20 or part-time equivalent), as well as an extra £550 per annum that is awarded by the AHRC for its collaborative doctoral students.
Additional financial support will be provided by The National Archives, consisting of up to £1,000 per year for 3 years.
The studentship is available for either full-time study or part-time equivalent, and you will be able to commence on either 1 October 2019 or 1 January 2020. There is no requirement that the successful applicant be based in Leeds for the duration of their studies.
Eligibility
The funding body requires that all applicants have either a Master's degree or equivalent professional experience, which might include archival, curatorial or engagement work, or policy experience.

• British nationals who have lived in the UK and Islands all their lives are eligible.
• Also eligible are non-British nationals who have settled status AND have been resident in the UK for 3 years immediately prior to the date of the start of the course.
• EU nationals who have been ordinarily resident in the UK and Islands for three years immediately prior to the date of start of the course are eligible.
• EEA and Swiss nationals (EEA migrant workers) should refer to the full RCUK guidelines to check eligibility and may be eligible for a fees-only award.