New Stanislavsky Research Centre launches at Leeds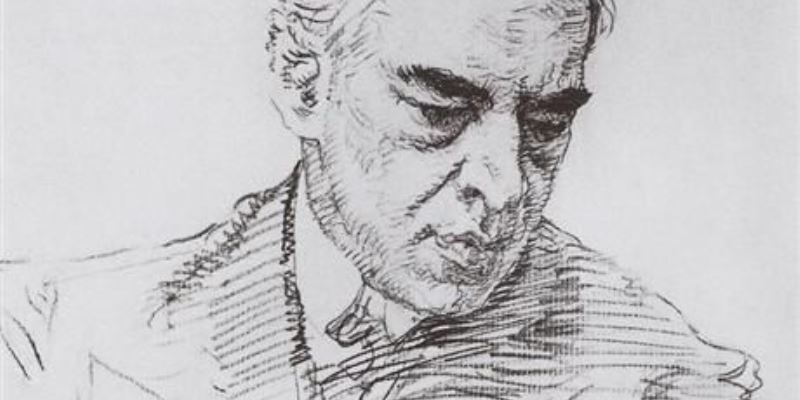 The Centre is dedicated to the development of new and innovative research projects and collaborations, founded on the work of Russian theatre practitioner and director, Konstantin Stanislavsky.
Under the Directorship of Professor Paul Fryer and Deputy Director Professor Jonathan Pitches, the Centre will host and promote lectures, study days, symposia and short courses as well as offer support and supervision to researchers and research students world-wide.
The Stanislavsky Research Centre is supported by an Advisory Board of distinguished international scholars and practitioners and has partnerships with a diverse collection of research organisations. The Centre is linked to the annual symposium The S Word, which has presented major events in the UK, USA, Czech Republic and Malta (in April 2019) and the important scholarly journal Stanislavski Studies (published by Taylor and Francis).
Alongside the launch of the Centre, the School welcomes the appointment of Paul Fryer as Visiting Professor, serving as Director of the centre. Previously, Professor Fryer held numerous senior research roles at Rose Bruford College of Theatre and Performance. He will share his most recent research on Stanislavsky's designer Viktor Simov as part of the suite of inaugural events this year.
Professor Fryer commented, "I am delighted and very excited to be heading up this major international research venture. It is a great opportunity for me to develop this work with colleagues at Leeds, and I look forward to our Centre making an important contribution to the University's world-leading international research profile."
A formal launch event for the Centre will be held in the School on Tuesday 7 May 2019 with special guest, Advisory Board member and The S Word co-creator, Bella Merlin.
For more details about the event please visit the Stanislavsky Research Centre website.