Dr Joshua Hobbs interview on BBC Radio Leeds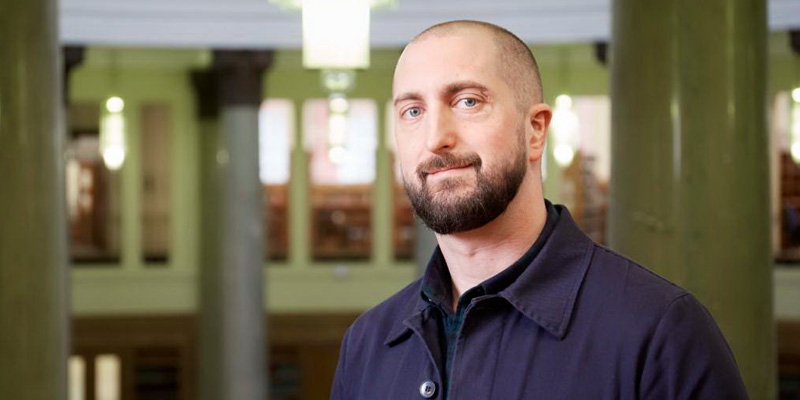 IDEA colleague Dr Joshua Hobbs was interviewed last week on BBC Radio Leeds where he discussed applied ethics and politics.
Listen to Dr Joshua Hobb's interview with BBC Radio Leeds where he discusses applied ethics and how it can inform how we live and think about politics.
The interview can be listened to on the BBC website and starts at 1 hour 15 mins.