Student project award winners announced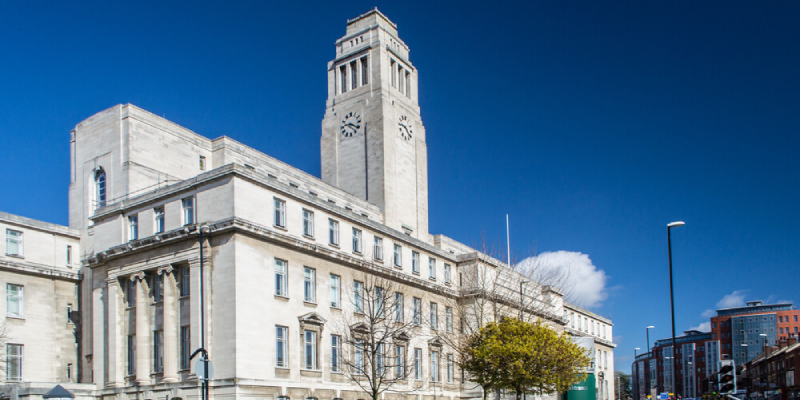 The winners of the first equality, diversity and inclusion project awards in the Faculty of Arts, Humanities and Cultures have been announced.
Three very different projects have been selected and each will be supported with funding and mentoring.
Find out more about equality, diversity and inclusion work in the Faculty of Arts, Humanities and Cultures.
---
Love Wins fundraising event.
Isabel Mulligan (English and French) and the Leeds Human Rights Journal. Project Mentor: Katie Livesey (Leeds Institute for Teaching Excellence)
To celebrate LGBTQ+ History Month and show solidarity, the Leeds Human Rights Journal (LHRJ) held a fundraising event featuring a range of Leeds based LGBTQ+ music artists.
The event raised money for AKT - a charity that supports LGBTQ+ young people aged 16-25 in the UK who are facing or experiencing homelessness or living in a hostile environment.
---
Days of Celebration and Significance.
Rushna Ali-Sadler (PhD student in the School of Languages, Cultures and Societies). Project Mentors: Catherine Long (Equality and Inclusion Unit) and Dr Leah Henrickson (School of Media and Communication).
February 16 is Sangha Day, a key Buddhist holiday celebrating a gathering of thousands of arhats (disciples) to hear the Buddha's first sermon. But what does it mean for Buddhists in our Faculty community?
This project will showcase our religious and cultural diversity by exploring why special days (religious and secular) are important.
---
South Asian Feminist Society.
Saminda Sidhu (Film, Photography and Media). Project Mentor: Beth Johnson (School of Media and Communication)
Leeds South Asian Feminist Society is the first society of its kind at a UK university.
Our sole aim is to empower South Asian Women. This society acknowledges the nuances in the feminist issues faced by South Asian women.
Our society offers South Asian students a platform to voice their concerns and increase South Asian visibility on campus.
The society will run a series of guest lectures, talks, workshops as well as fundraising events all in the name of South Asian Feminism.