Evaluating Cities of Culture: A case study of Leeds 2023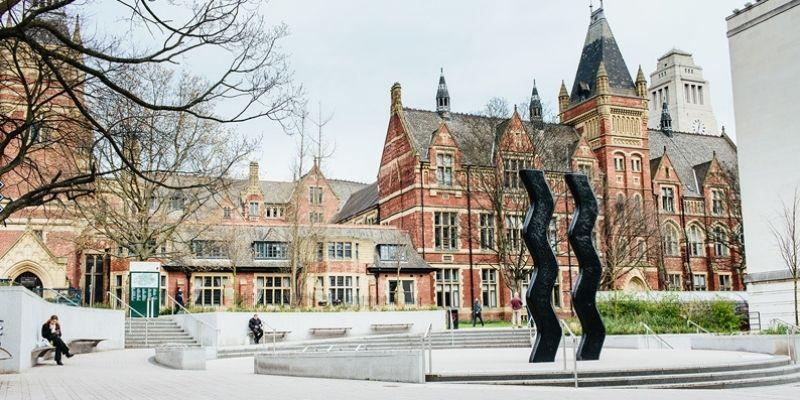 The Centre for Cultural Value is delighted to announce a fully-funded Faculty PhD studentship from Easter 2022.
Through an in-depth case study of LEEDS 2023, the city's dedicated year of culture, this doctoral research project will explore the policy, management and methodological issues involved in capturing the value and impact of a city of culture programme.
This project will be jointly supervised by Professor Ben Walmsley (Director of Centre for Cultural Value) and Dr Leila Jancovich (Director of Research and Innovation in the School of Performance and Cultural Industries). The successful candidate will be integrated into the Centre for Cultural Value as part of its research and evaluation of Leeds 2023, led by The Audience Agency.
Cities of culture come in many shapes and sizes, but they all offer extraordinarily rich sites for research into cultural value. LEEDS 2023 is neither a European Capital of Culture nor a UK City of Culture, so it really is undertaking something unique and celebrating all forms of culture including sport, food and everyday creativity. The LEEDS 2023 team describe their venture as follows:
"2023 will be a transformational year like no other. 12 signature events and a multitude of creative experiences are happening all over our city. From dance to design, art to architecture, poetry to pop, sculpture to sport, grassroots community theatre to performances on our world-class stages, there's something for everyone […]. We're working with local, national and international artists and communities to create a celebration that's for Leeds, with Leeds and inspired by Leeds. LEEDS 2023 will be an explosion of colour, noise and brilliance that will show the world in our city and our city to the world."

Please note that this scholarship is only available to those wanting to study on a full time basis because of the requirement for fieldwork to be conducted during the year of culture in 2023
This PhD will be supported by the Centre for Cultural Value – a national research centre based in the School of Performance and Cultural Industries at the University of Leeds. The Centre for Cultural Value works alongside cultural practitioners and organisations, academics, funders and policymakers to:
Summarise existing evidence to make relevant research more accessible
Support the cultural sector to develop skills in research, evaluation and reflective practice
Convene discussions around questions of cultural value
Shape policy development
Offer funding for research partnerships through its dedicated Collaborate fund
The scholarship is funded by the Faculty of Arts, Humanities and Cultures, one of the largest arts and humanities faculties in Europe. The Faculty houses nine Schools, including the School of Performance and Cultural Industries which will provide the academic home of this PhD.
How to apply
Formal applications for research degree study should be made online. Please state clearly in the 'Residency and Funding' section of the Scholarship application form that the funding you wish to be considered for is the 'LEEDS 2023 scholarship'.
You must have submitted both an application for research degree study and a scholarship application form by 5pm on 1 March 2022 to be considered for the scholarship.
Find further information about this research opportunity online or by contacting the Graduate School Office at ahcpgradmissions@leeds.ac.uk.