Innovations in Digital Education in the Faculty of Arts, Humanities and Cultures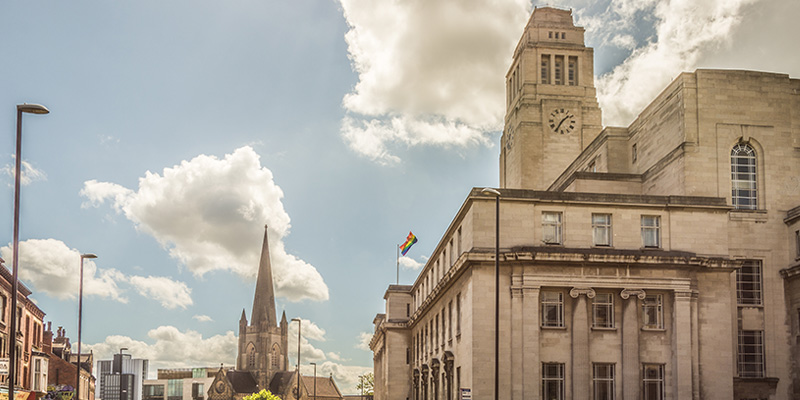 PRIA is the Faculty group working to raise the profile of our pedagogic and other education research.
As well as providing opportunities to bring colleagues together for discussion and support, PRIA will also foster grant applications, publications and projects in education research and pedagogy in the Arts and Humanities.
This second annual digital lunch brings together a range of colleagues engaged in innovative digital and blended learning projects. It provides an opportunity to present and share good practice in an informal context.
Presenters/Stands:
AHC and FSS Faculty Learning Technology Team, 'Helping you to make the most of learning technology'
Hannah Waters (Student Champion for Digital Education in the Faculty of Arts, Humanities, and Culture), 'An exploration on the current use and potential benefits of Online Discussion Forums within AHC'
Dave Ireland (Music), 'Staff and student perceptions of, and practices in, collaborative lecture theatres in flipped and non-flipped modules being delivered in the School of Music'
Kashmir Kaur and Antonio Martínez-Arboleda (Languages Cultures and Societies), 'Audiovisual Feedback with Desktop Capture'
Scott McLaughlin (Music), 'Supporting Interdisciplinary Teaching/Learning'
Christina Nick & Natasha McKeever (Inter-disciplinary Ethics Applied Centre), 'Delivering Online Distance Learning Programmes through Minerva & Developing a MOOC on FutureLearn'
Laura Richards (Language Centre), 'Enhancing the classroom through cloud sharing'
To register your attendance and to notify us of any dietary or access requirements please respond to Lorraine Seymour by Friday 3 May.

If you have any comments, questions, or suggestions please contact Edward Venn.