Enhancing education by getting hands-on with archives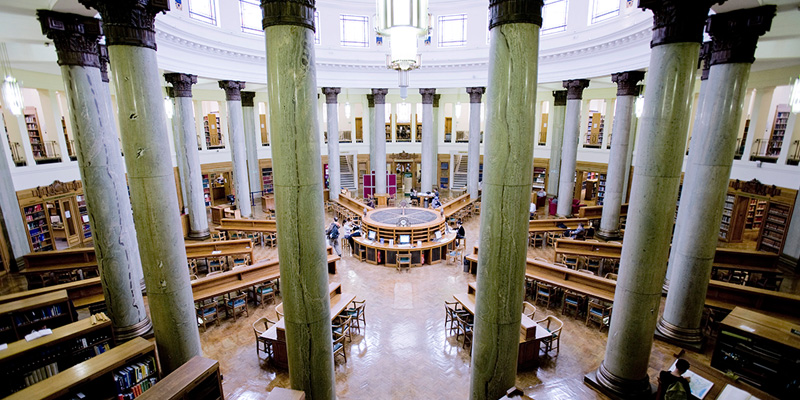 Explore using archives in student education with Special Collections and Pedagogic Research in the Arts.
Archives provide students with rich material for their own research and for understanding more about themes and concepts.
In this first PRIA event of the year, Dr Kevin Linch (School of History) will present on 'Experiences and Reflections of Students Working with Archives'.
Tim Procter (Special Collections) will present on 'Collections and Access'.
There will then be an opportunity for discussion, networking and engaging with the material available.
Register
To register attendance please email Lorraine Seymour by Thursday 31 October.
Please tell us which topics/areas/subjects you are interested in so that we can have the right range of materials available to show you.
Location
Sheppard Room
Brotherton Library
University of Leeds