PRiA Seedcorn Funding Showcase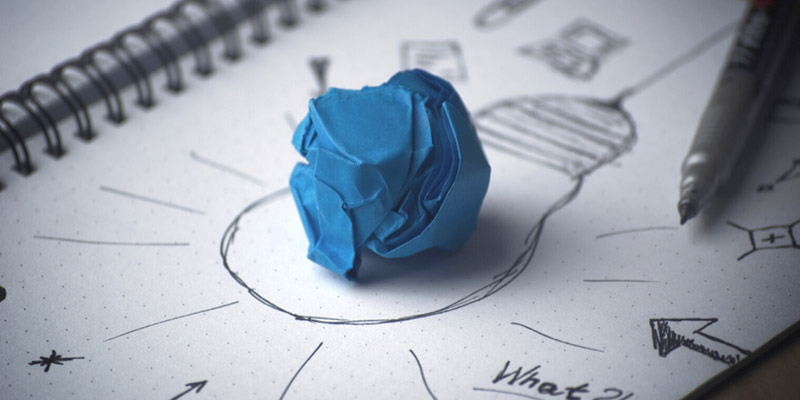 Since its inception in 2017, PRiA has been providing a Seedcorn fund to support the development of new and innovative student education activities in the Faculty of Arts, Humanities and Cultures.
This event will act as an introduction to PRiA's Seedcorn funding and will showcase existing projects that have been granted such funding.
A series of short presentations will offer:
Insight into the broad range of projects that the PRiA Seedcorn fund supports
Overview of the Seedcorn funding application processes
Opportunity to connect with people across the Faculty, including those who have successfully applied for PRiA Seedcorn funding.
Tea/coffee and seasonal sweet treats will be provided. If you are interested in attending or have further questions about the session please contact Kate Cameron, PRiA Intern.
Location
G32/G32b
Clothworkers' Link