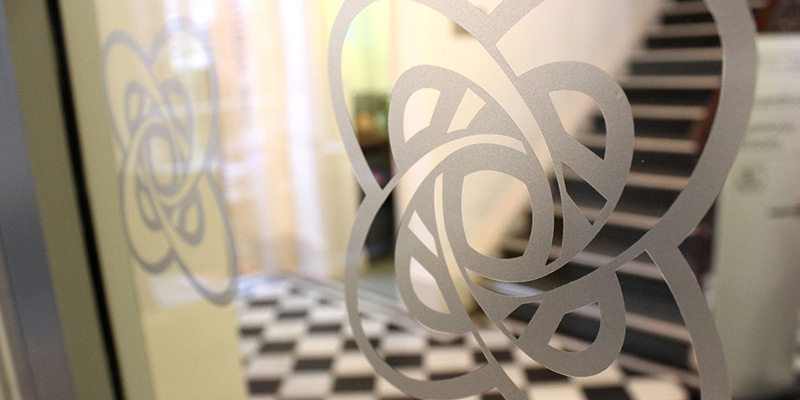 The IDEA Centre launches first installment of newsletter.
The IDEA Centre has recently launched the first installment of their newsletter, which highlights the latest articles written by Centre staff as well as events that staff members are involved in.
You can read the full newsletter here or you can sign up to the IDEA mailing list to have the newsletter sent directly to your email. The mailing list will also enable you to keep up to date with upcoming events and activities.