New Paper: The Klarna Conundrum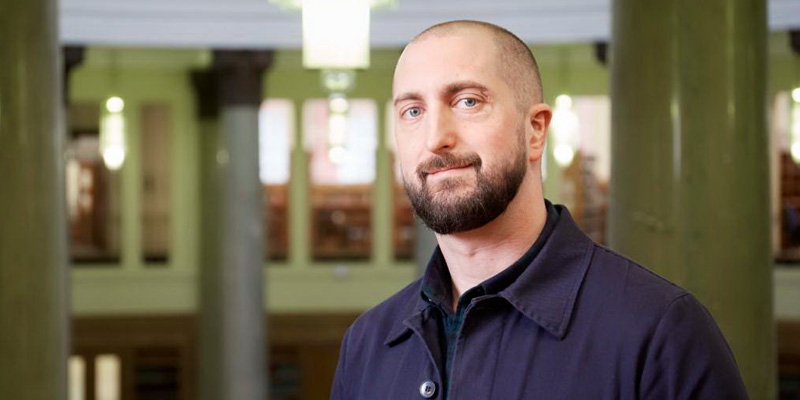 Dr Joshua Hobbs' latest paper on the Klarna conundrum discusses why treating buy-now-pay-later apps like banks will not protect consumers.
Klarna and other buy now pay later (BNPL) lenders are never far from the headlines at present. Critics allege that these schemes are unethical and encourage overspending. Many see parallels between these 'buy now pay later schemes' and the notorious 'pay day lenders' of the mid 2000s such as Wonga.com. Others recall the PPI scandal of the late 90s and early 2000s, and see a similar crisis in the offing.
With the publication of the Woolard Review, and the recent announcement that BNPL lenders are to be regulated by the Financial Conduct Authority (FCA) there is a perception that the issue is solved. Klarna and other BNPL lenders will become subject to the same regulations as their more traditional competitors. However, is Klarna just another bank?
This article argues that what makes Klarna and other BNPL lenders so insidious is not their tendency to encourage overspending, but rather how they do this; taking advantage of deep-seated psychological biases in the human brain to manipulate customers. Insights from behavioural psychology can shed light on what these BNPL lenders are doing, and seemingly dusty debates from Ancient Greek Philosophy, concerning the difference between persuasion and manipulation, can show us why it's wrong.