Leeds Centre for Translation Studies on best practice for online teaching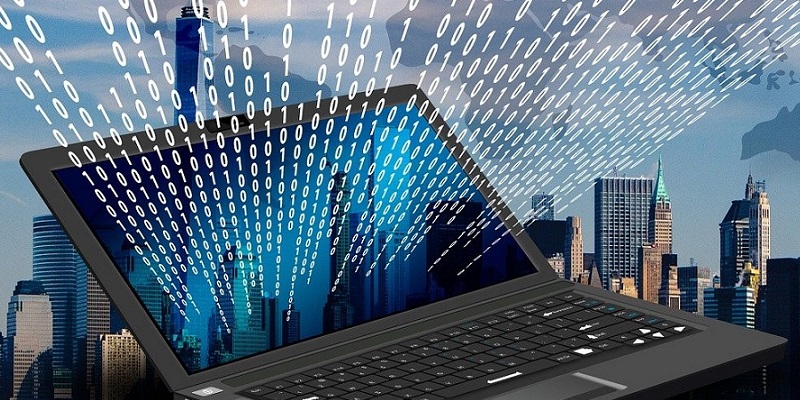 Leeds CTS was invited to present in the 'China Training for Trainers of Translation and Interpreting Programmes'.
Professor Binhua Wang (Director of CTS) was invited to a recent event to share best practice of online teaching in Leeds Translation and Interpreting programmes.
The special forum, held due to the ongoing COVID-19 global pandemic, was organised by the Translators Association of China (TAC), the China National Committee for Translation & Interpreting Education (CNTI), and the China National Committee for BTI Education (CNBTI). It was aimed at all school heads and programme managers in the 'China Training for Trainers of T&I Programmes'.
Heads of seven representative schools in translation and interpreting studies in China were invited to present at the forum. These included:
the Beijing Foreign Studies University;
the Shanghai International Studies University;
and the Guangdong University of Foreign Studies.
Two representatives were invited from universities outside China, including:
the Middlebury Institute of International Studies at Monterey;
and the University of Leeds.
Discussions covered challenges and issues brought about by the online and hybrid teaching delivery modes in T&I programmes, and opportunities for development and innovation rising from these changes.
The presentations will be published in the forthcoming Issue 6, Vol.41 of the Chinese Translators Journal.