IDEA Pod new episode: Performing arts — philosophical insights from an expert's view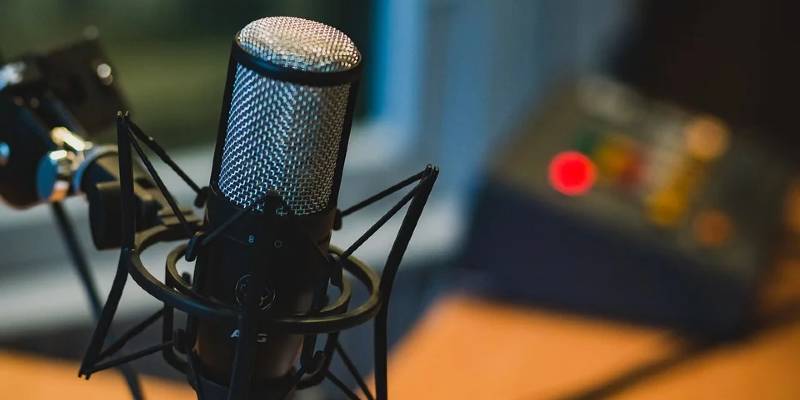 Join us as we talk to Rebecca Schorsch, from Roosevelt University, about the ethical implications of performance.
Rebecca Schorsch is a lecturer at the Chicago College of Performing Arts at Roosevelt University. Her experience has taken her to teach master classes at different universities around the world, including the Royal Academy of Dramatic Art (RADA) in London.
In Episode 6 of The IDEA Pod, we discuss some of the philosophical insights that can be found in the performing arts, establishing a link between aesthetics experiences and ethics.
The podcast also explores aesthetic experiences as make-sensing tools, the possibilities of knowledge through performing arts and their way to 'express truths that can be otherwise unknowable', and their similarities and influences to moral experiences.
"This episode provided me with some truly beautiful insights into the complexity and profound world of the performing arts," explains podcast presenter and postgraduate researcher Gabriela Arriagada Bruneau.
"One of the things that really resonated with my ethical intuitions is how the performing arts can provide — in Rebecca's words — 'a community of hope', functioning as a powerful instrument to connect and animate our moral values."
"In moments like the ones we are living in, of profound uncertainty and social change, these insights only highlight the extremely valuable role of the arts in our society."