IDEA Centre launches new podcast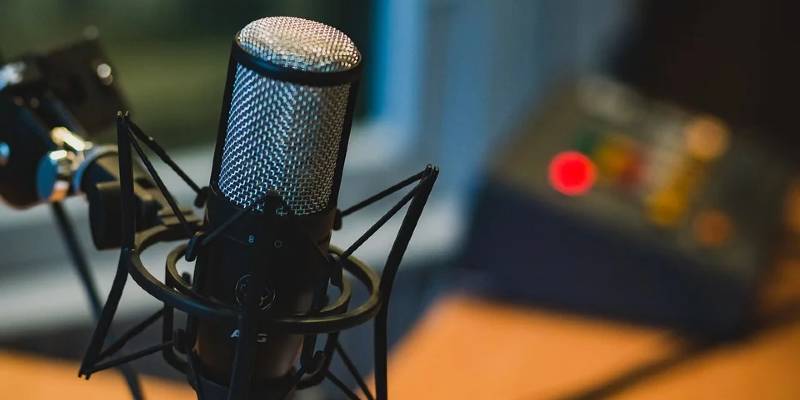 Each fortnight, The IDEA Pod will explore and interrogate applied ethics across a range of contemporary issues.
Presented by postgraduate researchers Gabriela Arriagada Bruneau and Tadhg Ó Laoghaire, the first episode discusses the Coronavirus (COVID-19) outbreak, whilst considering the political and social implications of the phenomenon.
"Our podcast gives us an opportunity to connect the academic world to the real world," explains Gabriela.
"The IDEA Centre works around applied ethics, and this includes a range of different areas like bioethics, environmental ethics, ethics of care, political philosophy, ethics of artificial intelligence and professional ethics, among others."
"We are always discussing pressing issues happening in our society; our concerns go beyond the merely theoretical, so being able to share this with a larger audience is an amazing chance to contribute to the public debate."
Explore the full series of episodes on The IDEA Pod page.
Download Episode One: Coronavirus – The Ethics of Policy and Paranoia (MP3).