Strengthening ethics within engineering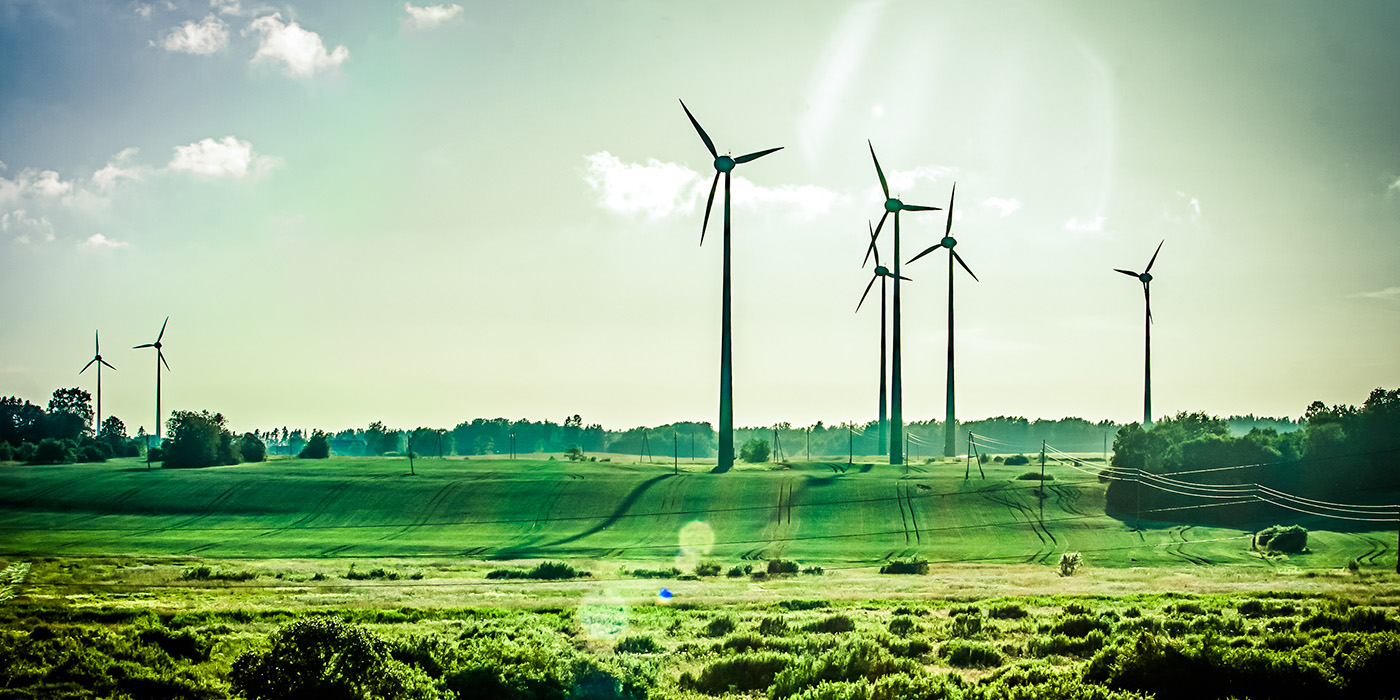 The Inter-Disciplinary Ethics Applied Centre is asking engineers in the UK to consult a plan to support ethical thinking across their profession.
Engineering Ethics 2028 is a proposed new ethical framework for engineers and businesses, describing how the industry can better serve the public interest over the next nine years.
The vision was drawn-up following discussion with leaders from the engineering profession, including the Royal Academy of Engineering (RAEng), the Engineering Professors' Council and Engineers Without Borders UK.
It builds on work that started back in 2003 by the RAEng to define the ethical values underlying engineering work. Two years later, the RAEng and Engineering Council jointly published their Statement of Ethical Principles.
Those principles were groundbreaking in that they said everyone involved in engineering was "…required to maintain and promote high ethical standards and challenge unethical behaviour."
Much has been said about the conduct, the aims, the qualities that define a professional. This has become more complex, more nuanced and much more exacting over time as the focus moves to include regulation, standards, huge public interest questions of accountability, honesty, integrity, trust and underpinning all of that: ethics.
"Engineers who are not members of professional institutions are not necessarily ignoring their ethical and professional responsibilities but being part of a professional body strengthens the likelihood that those obligations will be met," explains Dr Jim Baxter, from the Inter-Disciplinary Ethics Applied Centre.
"Engineering Ethics 2028 has to be set against the context of rapid technological change, and that change will have an impact on all our lives. The people who are key to inventing, designing and building this technology are engineers."
Engineers and engineering organisations can now comment on the consultation up to 25 January 2020.
Find out more about Engineering Ethics 2028, follow the project on Twitter @EngEthics2028 and join the conversation through #EngEthics2028