Paper - Do corporations have a duty to be trustworthy?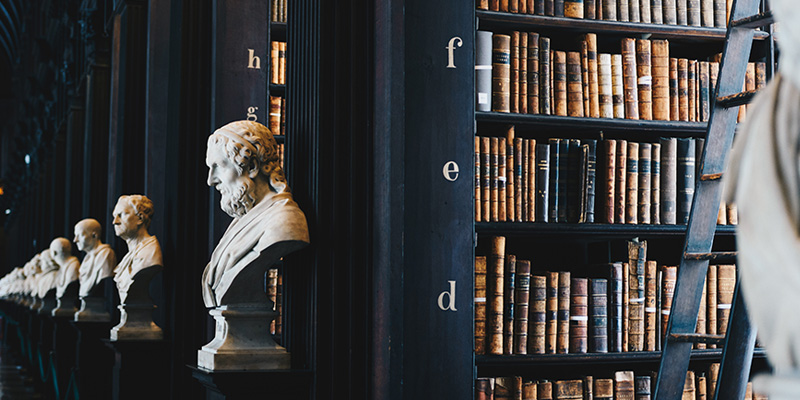 Dr Andrew Kirton has recently co-authored a paper on whether corporations have a moral duty to be trustworthy.
In his paper, Dr Kirton also considers where the state and other social actors have strong reason to protect and enforce such moral rights, while acknowledging that other actors have similar obligations to be trustworthy.