Centre for Translation Studies co-organised International Conference on Translation Education 2019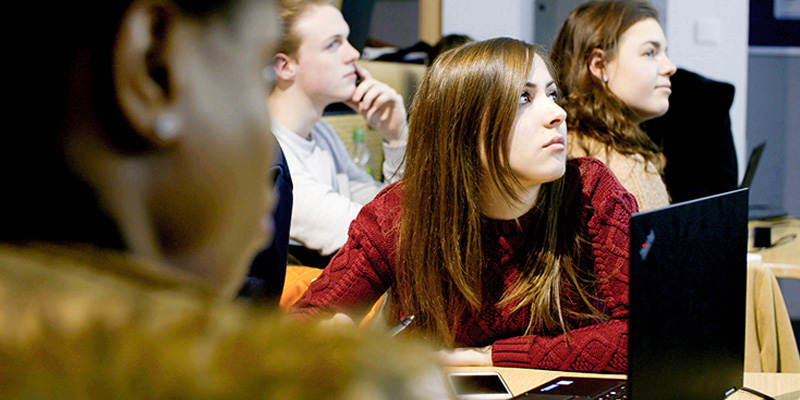 The 2019 International Conference on Translation Education was held on 24-25 August 2019.
The 2019 International Conference on Translation Education was held on 24-25 August and co-organised by the School of Humanities and Social Science of the Chinese University of Hong Kong (Shenzhen) and the Centre for Translation Studies (CTS) of the University of Leeds.
The recent development of ICT and AI-enhanced technology implies not only new potential for technology utilisation in facilitating translator and interpreter training but also new issues that necessitates scholarly exploration and discussion.
This conference, with the theme of "Computer-Aided Translator Training (CATT): Of Machines and Man", gathered translation and interpreting educators and practitioners, language experts, language programme designers, software developers, and translation and education service providers to engage in the 2-day discussion on topics in the following aspects:
The significance of computer-aided, corpus-based modes of teaching for translation and interpreting pedagogy with a view to developing students' professional competence as well as enhancing their bilingual proficiency;

The relationship between design, construction and implementation of computer-aided teaching programmes and their pedagogical efficiency in both classroom and online teaching of translation and interpreting;

The advantages and disadvantages of CAT (computer-aided translation) and CAI (computer-aided interpreting);

Possibilities and new trends of CATT (computer-aided translator training) and CATI (computer-aided interpreter training).
Professor Binhua Wang from CTS was invited as one of the plenary keynote speakers to the conference.
He made a presentation on the latest development of technology in interpreting and interpreter training and its implication, in which he analysed from an interpreting trainer-and-researcher's perspective how and to what extent the machine might be able to facilitate in CAI and CATI. In his conclusion he called for a paradigm shift from 'the instrumental view' of interpreter training to 'a competence view' of interpreter education.