cultures-societies-2020
Apply now
Apply now and join us in September 2020
Hear from students
Watch our recorded event to hear from our students and admissions staff talk about Ancient History and Classics at Leeds.
VIEW ON DEMAND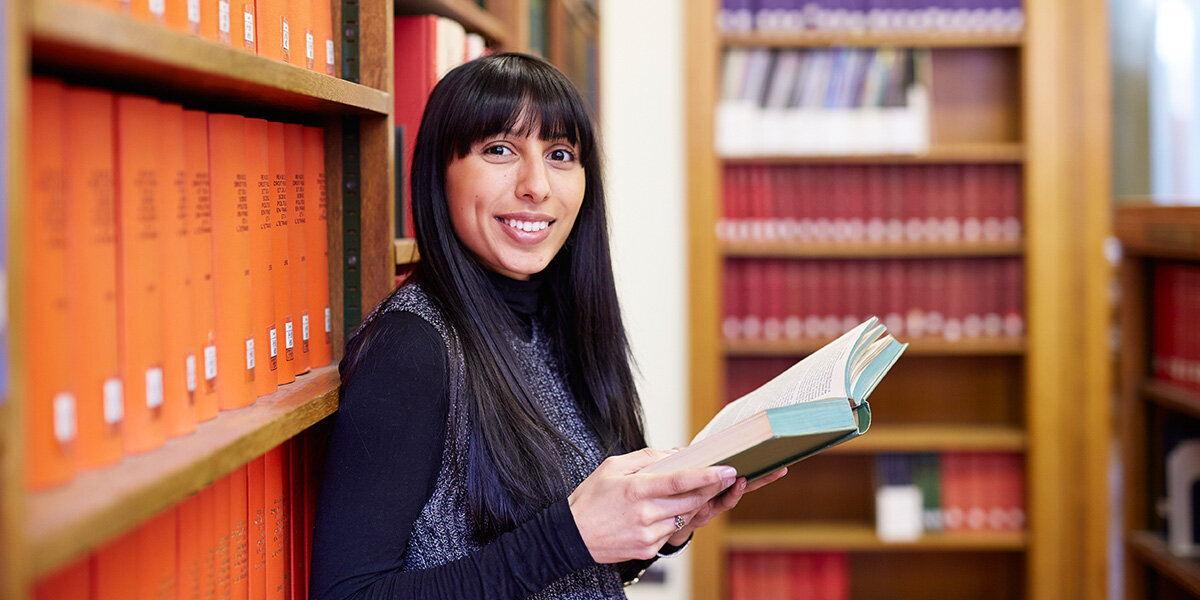 VIEW ON DEMAND
Scroll down
Studying world cultures and societies at Leeds
If you are interested in studying different cultures and societies from across the world, Leeds is the place for you.
All of our courses offer an optional study abroad or work placement year to provide you with the opportunity to develop your cultural awareness.

The School of Languages, Cultures and Societies is one of the largest of its kind in the UK which means you'll study alongside students from many different courses.

A wide range of modules will allow you to explore your interests in many different subjects.
What can I study?
Study human behaviour from ancient and classical civilisations such as the Romans and the Greeks, learn about religious and philosophical traditions in East Asia, explore key histories and concepts in film studies, understand how language changes as it is passed on from generation to generation and interpret different views of the concept of world literature.
Study the Greek and Roman worlds, ranging from the earliest Greek literature to the fall of the Roman Empire and learn how ancient culture has been received and interpreted ever since.
More

on Classics and Ancient History
Language plays a pivotal role in all human affairs. You'll learn to analyse the structure of language (for example pronunciation and vocabulary), the physics of speech and how language is acquired, processed and employed.
More

on Linguistics and Phonetics
Explore the richness of English language and literature alongside cinemas from around the world, gaining the critical skills and cultural awareness valued by employers.
More

on BA English and Film Studies
Study English literature alongside different literatures from around the world, including writers from Africa, Asia, Australasia, Canada and the Caribbean. You'll also study texts (from translations) in many languages such as Ancient Greek, Arabic, Portuguese and Russian.
More

on BA English and Comparative Literature
Moving to the UK to study?
Chat online to our current students about living in Leeds, studying at the University and being a Leeds student.
We regularly travel overseas to attend study fairs to meet students and advise them about life as an international student in Leeds.
Contact us
Speak to our admissions team by emailing us or calling us on +44 ( 0)113 343 5654.