Centre for Jewish Studies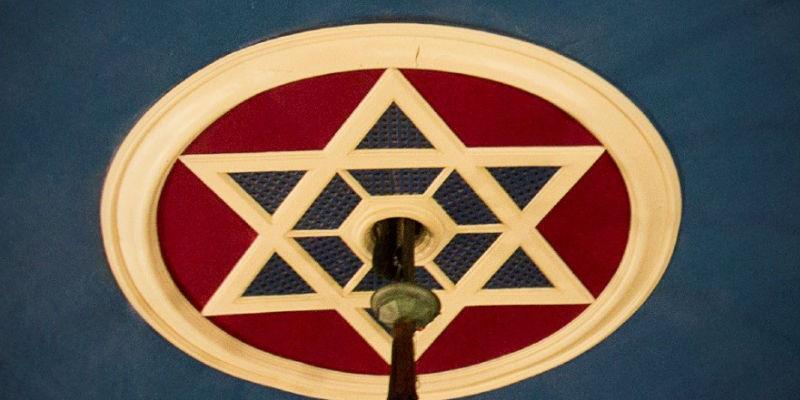 The Centre for Jewish Studies is a transdisciplinary research centre based in the School of Fine Art, History of Art and Cultural Studies at the University of Leeds.
It was set up in 1995 to continue the Jewish Studies legacy of the Department of Semitic Studies, and to build bridges with a number of Arts disciplines by means of the interdisciplinary Montague Burton Fellow in Jewish Studies.
The Centre houses two main branches:
a research centre for Jewish visual and cultural studies;
the Antisemitism in Contemporay Culture project, supported by The Stanley & Audrey Burton Trust.
Academic team
The Centre is directed by Dr Eva Frojmovic.
More information
For more information, visit the Centre website.
Visit our profiles list to discover our people and expertise.
Image: Northern School of Dance, Chapeltown Synagogue. Photo: Ruth Baumberg.