Student work
View our Fine Art student work and see what our History of Art and Cultural and Media Studies students research for their final-year dissertations.
View student work
View student work
Coronavirus (covid-19)
The health and wellbeing of our staff, students and visitors are our priority. Keep updated with the University's information and advice.
Latest updates and information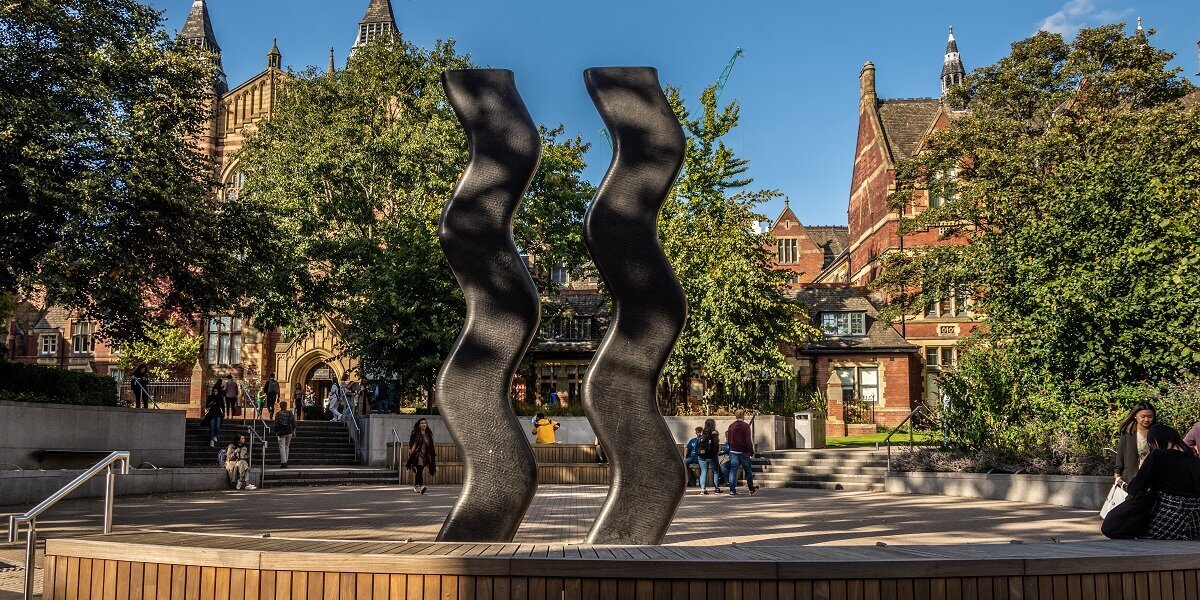 Latest updates and information
Scroll down
School of Fine Art, History of Art and Cultural Studies undergraduate