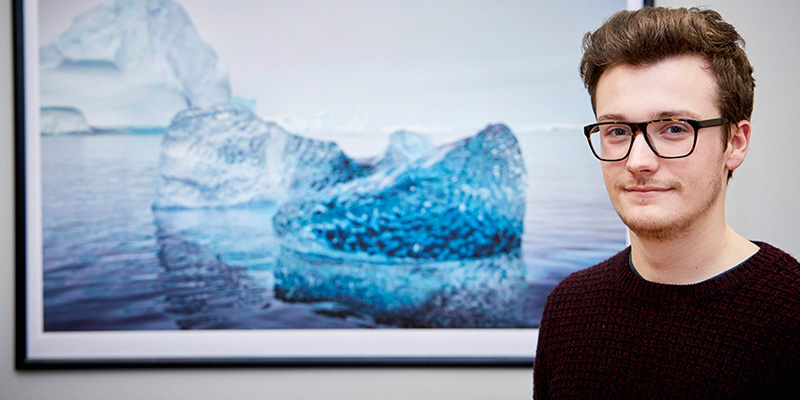 Studying abroad allows you to travel the world, enhance your degree at an international institution and broaden your cultural horizons.
Spending time in another country will demonstrate your independence and adaptability to future employers, particularly those seeking to recruit graduates with an international outlook.
You decide if you would like to study abroad during your second year at Leeds and there is lots of advice and guidance available to help you make your decision, both within the School and through the Study Abroad office.
Our students have said that they found this opportunity 'life changing', enhancing their practice and research, helping them improve their language skills and opening up a new community of like-minded people.
Worldwide opportunities
The University has partnerships with more than 300 universities worldwide. Students from our courses have taken a year abroad in countries from around the world, including:
Canada
Cuba
Europe
New Zealand
Russia
USA
Explore our full list of international destinations.
Universities and art schools recently chosen by our students for their study abroad year include:
When do I study abroad?
You do not need to decide whether you would like to pursue this opportunity before you come to Leeds.
You will usually study abroad during your third year, before returning to Leeds to complete your studies.
More information about study abroad opportunities can be found here.
BA Fine Art (International)
Every autumn, our BA Fine Art (International) students returning from a year abroad hold an exhibition in our Project Space. This is a great opportunity for our students to showcase their work and reflect on how their art practice has been enhanced due to studying or working in another country.
Summer Schools
Other options for studying abroad include subsididised and non-subsidised summer schools which offer the opportunity to experience study and life in another country as part of your degree.
For more information, visit the summer schools short programmes website.