Working in partnership
Working in partnership
with the School of Fine Art, History of Art and Cultural Studies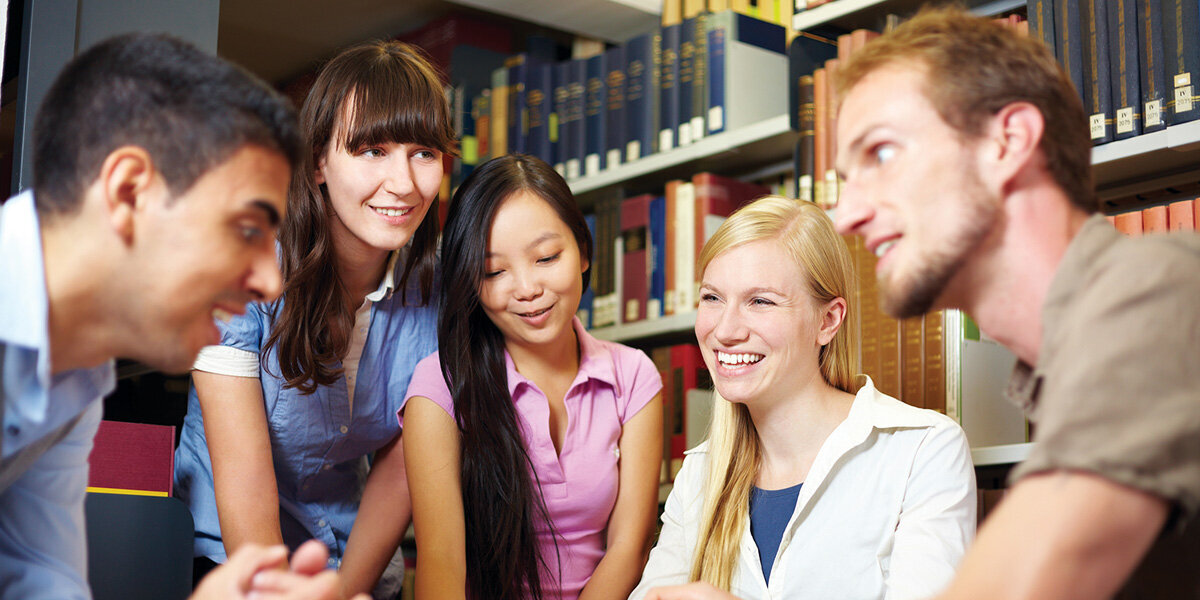 Working in partnership
Leeds as a city has a diverse and exciting cultural offer, which provides us with a fantastic opportunity to develop our research in partnership with cultural partners. There are a wealth of galleries, performance venues, local museums in addition to the national Royal Armouries museum, and numerous heritage sites.
Our School works closely with many cultural institutions and organisations regionally, nationally and internationally.
The University has Memoranda of Agreement with Opera North and with The Hepworth Wakefield, as well as having a long-standing relationships with Leeds Museums and Galleries, the City Art Gallery, The Tetley and Pavilion.
Academics and students in the School engage with other partners across the globe regularly, which results in new projects, conferences and exhibitions.
Discover ARTiculation Challenge and ARTiculation Discovery Days
The Discover ARTiculation Challenge is an annual competition for Key Stage 4 students, the final for which takes place every year at the University of Leeds.
ARTiculation Discovery Days are designed to engage Key Stage 4 and 5 students with visual art. At these free workshops students will discover how individual artworks act as a catalyst for wider critical thinking whilst working together using a range of sources (articles, letters and interviews) to explore ideas and carry out research.
Visiting artists talks
Every Monday during term time, we invite arts practitioners from around the world to talk to students and staff in the School about what they do and why they do it.
The talks are an integral part of our fine art teaching but they are open to attendees from across the University and the general public. They are an excellent opportunity for all to engage with national and international contemporary artists, art writers and curators.
More

on Visiting artists talks
Are you a teacher or advisor wanting to raise awareness of higher education? We work with schools and colleges across a range of arts and humanities subjects. Sessions are available on campus or in your school and the team also offer events in partnership with a variety of museums and galleries.
More

on Educational Engagement
Providing easy access to academic experts and their research, high quality facilities and equipment. Nexus is designed to help you to accelerate business growth and find competitive advantage.
More

on Nexus
We aim to increase research collaborations with creative sector partners, to widen cultural engagement and participation and to build the skills of Leeds students.
More

on Cultural Institute