Artists' Writings and Publications Research Centre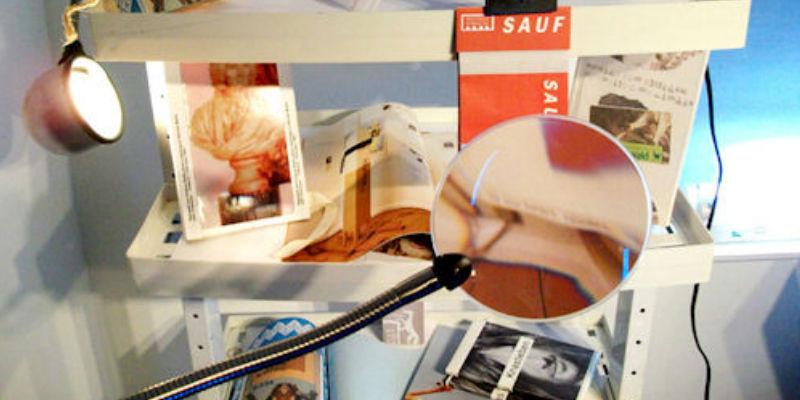 The Artists' Writings and Publications Research Centre (AWP) consolidates and develops inter-disciplinary research on modes of critical and theoretical writing, curatorial production, editorial work and the production of text- and book-based art.
Led by Simon Lewandowski, Chris Taylor and Nick Thurston, AWP considers artists' publications (from ephemera, journals, 'zines, artist's books and websites, to artist-led book series and imprints) alongside artists' writings (from correspondence, papers, journals, criticism, interviews and statements, to theoretical and fiction writing) as forms of creative practice that can happen in, around or as art.
The Centre's activities brings together artists, critics, historians, archivists, editors, curators and teachers to share a sustained conversation about research directions in this sub-field of artistic practice. Those conversations and the outputs they lead to will contribute unique insights of interest to audiences and researchers in the fields of fine art, art history, curatorial studies, media theory, library and information science, and museums and heritage studies.
AWP is a focus for both emerging and established artists, plus researchers and collaborative groups, engaged with or interested in producing and disseminating art in the overlaps between the cultural fields of art, literature and publishing.
For more information about the research centre, please visit awp.leeds.ac.uk.
Visit our profiles list to discover our people and expertise.
C. A. Taylor. Work by Barbara Ryan detail from 'The Multistand – Nehmen Sie Doch die Blaue Pille!'. Wild Pansy Press Project Space, November 2011