Former IDEA Student Publishes Book Inspired By Dissertation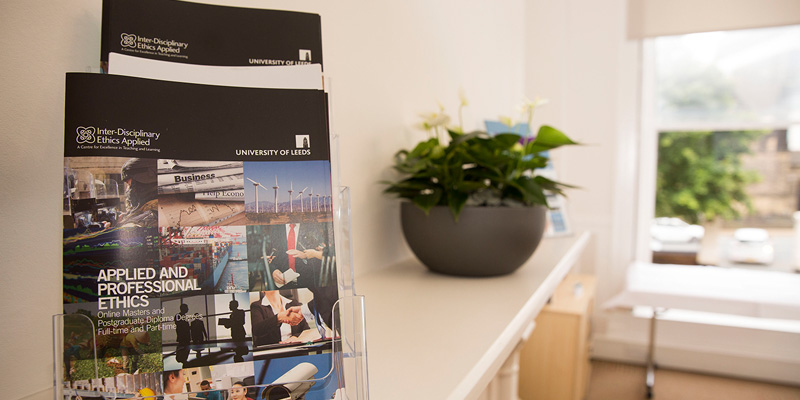 Ken Lewchuk, former student of the IDEA Centre, has published a book entitled 'Enron and Corporate Responsibility'
Ken Lewchuk is a chartered accountant who worked for Enron before its collapse, and is interested in how we can assign responsibility in cases of corporate failure.
His book, 'Enron and Corporate Responsibility' was inspired by the dissertation he wrote for his MA in Applied and Professional Ethics, and explores the ideas in the following abstract:
"Who is to blame?

One of our most fundamental moral intuitions is to find a person to blame when there is an incident of moral failure and to hold them accountable. However, there are many situations where such behavior doesn't appear to be easily attributable to a single individual but rather to a wider group of people.
Does it make sense to blame a group of people? Within the scope of business, does it make sense to blame a corporation? What role might the company's culture play and what if it is fundamentally corrupt? What do we do if we discover we can't blame either a corporation or any individual employee within the corporation? Is there a moral path forward in such a situation?"