New Public Ethics Blog article written by Dr Natasha McKeever and Ruby Hornsby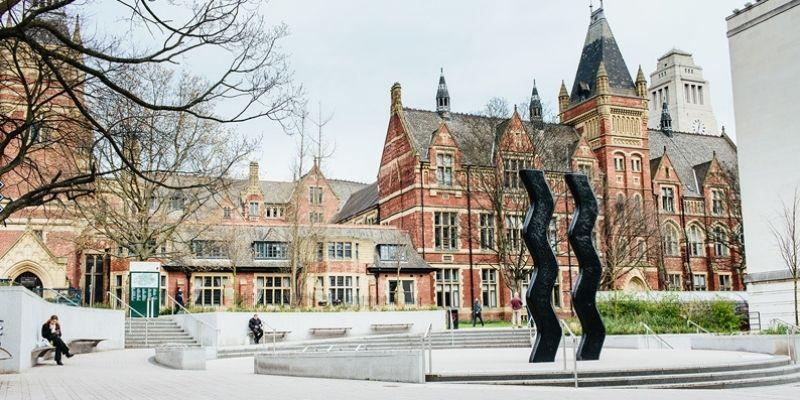 Dr Natasha McKeever and Postgraduate researcher Ruby Hornsby discuss whether it is morally wrong to have sex with a robot.
Ruby Hornsby, Postgraduate researcher in the School of Philosophy, Religion and History of Science, is currently researching the Ethics of Social Robots, looking into the nature of human-robot relationships to determine whether robot companions have a place in the good human life.
The article's co-author, Dr Natasha McKeever, is a Lecturer and Digital Education Specialist in The Inter-Disciplinary Ethics Applied Centre (IDEA). Her work primarily focuses on the philosophy of love, sex and friendship.
Dr McKeever and Ruby identify the importance of carefully considering the ethical implications of how sex robots are designed, before the technology develops further.
It will depend not only on the motives and behaviours of the person having sex with the robot, but also on what the robot is like, and on wider sexual norms.
Further information
Read the full article on the Public Ethics Blog, which is published by the Stockholm Centre for the Ethics of War and Peace.