Dr Joshua Hobbs co-edits Elgar Modern Guides series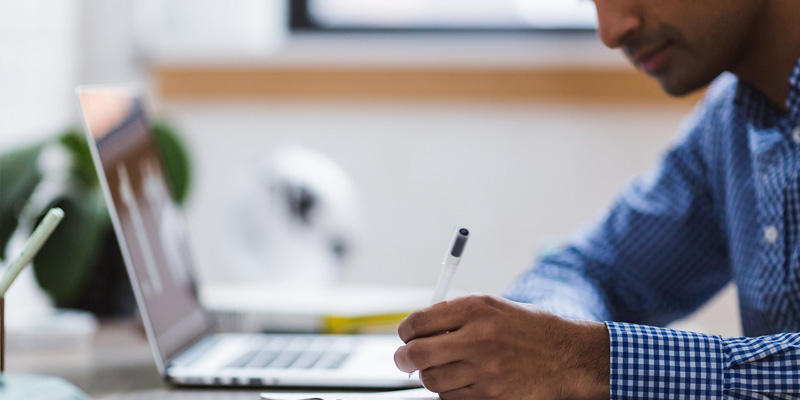 IDEA Centre's Dr Joshua Hobbs co-edits an edited collection on 'Cosmopolitanism' for the Elgar Modern Guides series
"Elgar Modern Guides offer a carefully curated review of a selected topic, edited or authored by a leading scholar in the field. They survey the significant trends and issues of contemporary research for both advanced students and academic researchers.
The books provide an invaluable appraisal and stimulating guide to the current research landscape, offering state-of-the-art discussions and selective overviews covering the critical matters of interest alongside recent developments.
Combining incisive insight with a rigorous and thoughtful perspective on the essential issues, the books are designed to offer an inspiring introduction and unique guide to the diversity of modern debates.
Elgar Modern Guides will become an essential go-to companion for researchers and graduate students but will also prove stimulating for a wider academic audience interested in the subject matter. They will be invaluable to anyone who wants to understand as well as simply learn."