Postgraduate researcher publishing success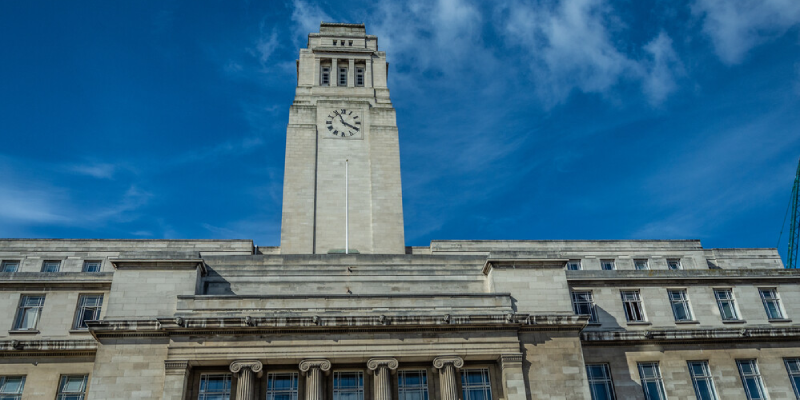 Christian Herzog has seen his project and dissertation published in journals AI and Ethics, and Science and Engineering Ethics.
Christian Herzog, a postgraduate researcher and MA postgraduate alumnus from the IDEA Centre, has recently had his work published in the Science and Engineering Ethics journal, an international multidisciplinary journal dedicated to exploring ethical issues associated with science and engineering.
His project, Three Risks That Caution Against a Premature Implementation of Artificial Moral Agents for Practical and Economical Use, can be accessed on Springer Link.
Christian's dissertation, On formal ethics versus inclusive moral deliberation, has also been published in Volume 1 of the AI and Ethics Journal, the first international, multi-discipline journal of its kind in the field.