The IDEA Pod - a new season of free ethical podcasts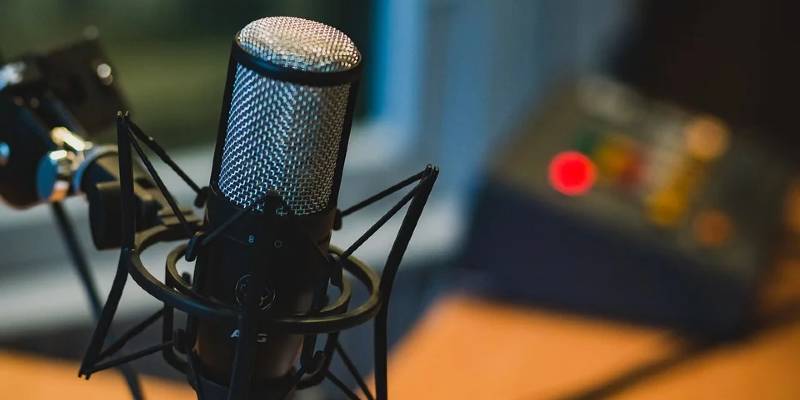 The IDEA Centre's podcast returns to ask the question: Should information about a patient's genetic condition be strictly confidential?
In this episode, Dr Natasha McKeever, programme director for the online MA Biomedical and Healthcare Ethics, interviews Amaal Maqsood-Shah, an alumnus from our campus MA programme, about her MA dissertation topic – the confidentiality of information about patients' genetic conditions.
The mapping of the human genome seventeen years ago has overseen an exponential adoption of genetic testing, pertaining to a wide range of disease states through the use of over 75,000 genetic tests entering mainstream practice (Phillips et al, 2018). In instances where the proband refuses consent to disclose the genetic information to biological relatives, an ethical conflict exists between patient interest in non-disclosure and the biological relative's interest in knowing the genetic information.
Despite guidance permitting clinicians the discretion to breach confidentiality, clinicians maintain confidences against a backdrop of litigation fears. As genomic medicine advances to return more information on the heritable basis of conditions, there is an increasing need for clinicians to understand when, and how, to communicate genetic information to at-risk relatives (The British Society for Genetic Medicine, 2017).
Amaal's dissertation seeks to challenge current guidance and provide an ethical case for the non-consensual disclosure of all genetic information generated by the proband to biological relatives.