Consultancy and commissioned research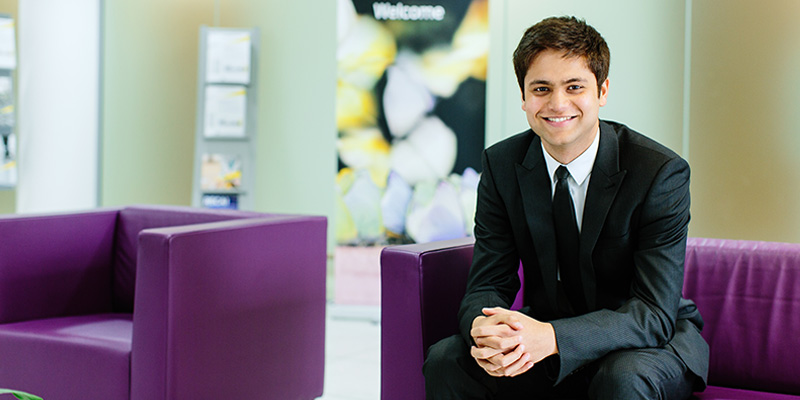 Our experts are available for consultancy work and commissions. Thanks to our extensive experience of working with businesses and professional bodies, combined with our academic training, we can offer practical help in identifying and addressing ethical issues in projects and the workplace.
Our services
Producing applied research projects using a variety of methodologies.
Creating, reviewing or re-writing new codes of ethics.
Developing company value statements and helping to embed values throughout an organisation.
Working with leaders to resolve ethical issues faced by an organisation.
Facilitating workshops to help organisations express their values.
Surveys to identify existing ethical issues and investigate perceptions regarding ethics.
Literature reviews that pull together existing published research on ethics questions of interest.
We also offer consultancy in leadership ethics in connection to the Leading Minds research project.
To find out more about our consultancy and training activities, please contact Dr Sean Sinclair.
Examples of our work
Details of our previous consultancy and commissioned research can be found in our Professional Ethics research page.
Some examples include:
Research for the Banking Standards Board

St Vincent and the Grenadines code of ethics