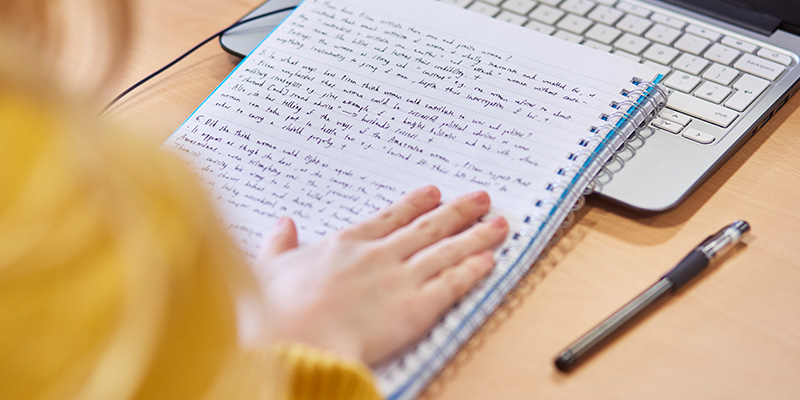 The University of Leeds offers a number of financial support options for PhD students.
Leeds Doctoral Scholarships
The Leeds Doctoral Scholarship offers a number of funded scholarships across many discipline and is awarded in recognition of excellence. The applications for this scholarship have now closed for 2019.
AHC Doctoral Scholarships
The Faculty of Arts, Humanities and Cultures has a number of scholarships available to support postgraduate researchers starting a PhD in October 2019. As well as proposals in our own research areas, applications are welcome for funding of interdisciplinary research proposals across multiple schools within the faculty.
This funding opportunity is open to UK, EU and International students.
The deadline for applications is 5pm Monday 1 April 2019.
Read more about the Scholarship and how to apply.
School scholarships
The School of Design awards scholarships on an annual basis to exceptional students. To find out more about funding available within the school please contact our admissions team.
If you are a previous graduate of the University you may also be eligible for our alumni bursary. You can find information about all funding opportunities through our dedicated scholarships database.
You can find out more about all our scholarships and bursaries through our dedicated scholarships database.