Curating and exhibiting visual culture in times of coronavirus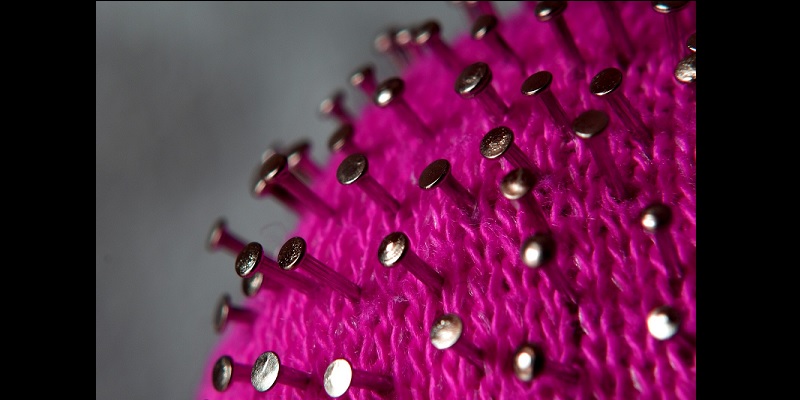 An interdisciplinary online seminar series about the impact of COVID-19 on visual art.
The overarching research question that this interdisciplinary scoping project seeks to answer is: what are the challenges and opportunities presented by lockdown/post-lockdown for curation and exhibition of visual art, both in the UK and abroad?
This Sadler seminar series will bring together scholars working in Film Studies, Digital Humanities, Cultural Studies, Media and Communication, Fine Art and Museum and Gallery Studies in University of Leeds, along with academics and arts-related partners in the UK and Brazil working in art curation and exhibition and film and video archives. A significant feature of the series is to broker new research relationships both between colleagues in University of Leeds and with external stakeholders.
Upcoming events:
Curating Black Cinema with Janaina Oliveira (Brazil) on curating black diaspora films (18 January 2021)

Curating Indigenous Art with Sandra Benites (Brazil) on indigenous art curation (11 February 2021)

Summing up symposium with lunch and with keynote by Sarah Cook (Professor of Museum Studies, Glasgow) on New Media Art (March/April)
Past events:
Curating and Exhibiting Visual Culture in Times of Coronavirus: Online Workshop (30 November 2020)