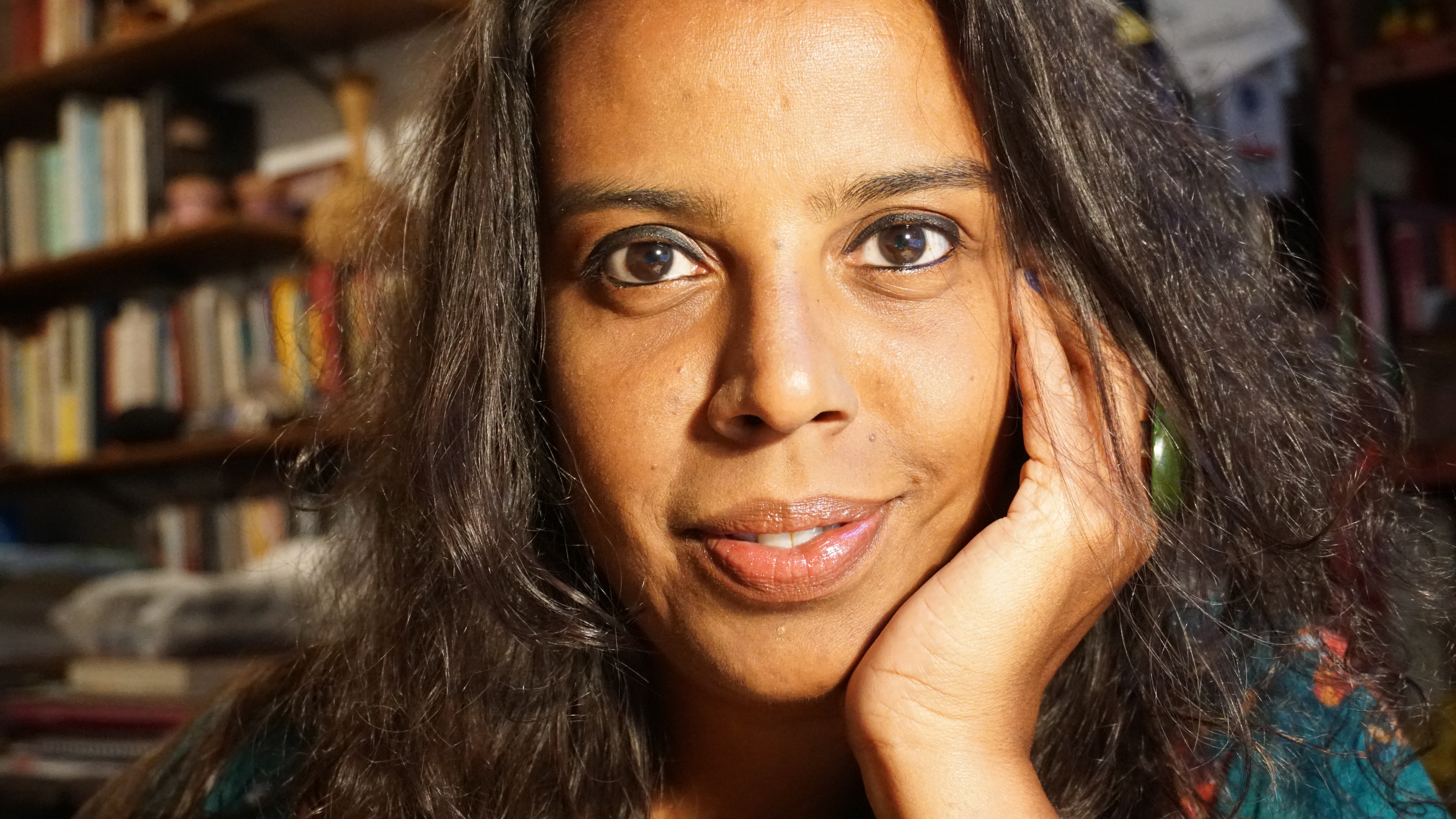 Date: Monday 18 January 2021, 15:30 – 17:00
Location: Off-campus
Type: Seminars and lectures
Cost: Free
Join us in this webinar with curator and academic Janaina Oliveira as she shares with us her experiences of Black film curation in Brazil and beyond.
Janaina Oliveira is a lecturer in the Federal Institute of Rio de Janeiro (São Goncalo Campus). She was a Fulbright Scholar at the Centre for African Studies at Howard University (US). She is curator of the Zozimo Bulbul Black film festival (Rio de Janeiro) and programmer of the Flaherty film seminar for 2020-2021.
Gilberto Alexandre Sobrinho, Professor of Film Studies of the State University of Campinas (Unicamp), Brazil, joins the webinar as Mediator.
This webinar is part of the Sadler Seminar series Curating and Exhibiting Visual Culture in Times of Coronavirus. The series is convened by Stephanie Dennison, Thea Pitman, Simon Popple and Gill Park.
To book your place at this online event, email Alice Miller.